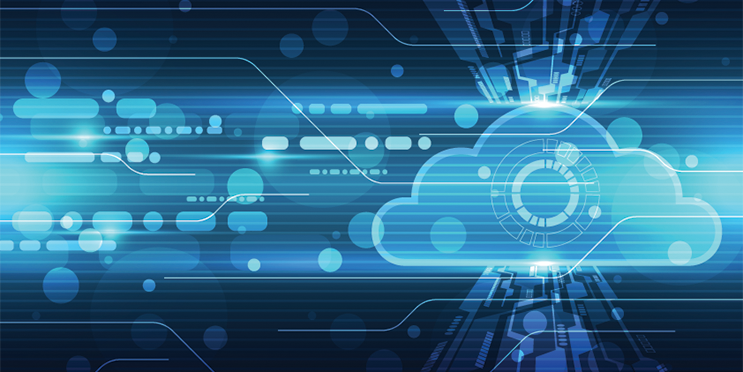 What is "the cloud"?
The cloud uses the internet as a way of delivering computing services. That could be storage, networking, servers or software. The key difference to note is that these services are received over the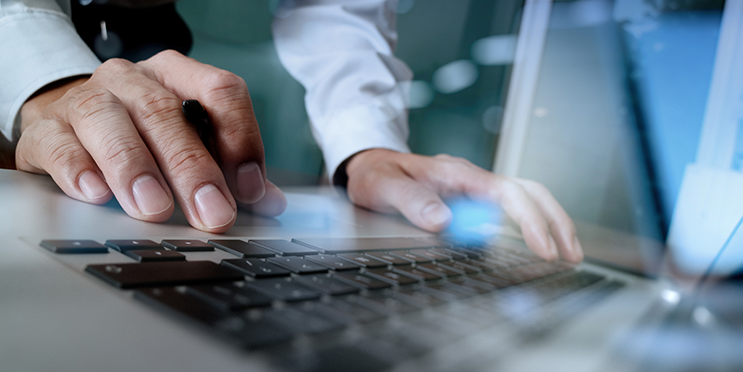 Why Choose Aztech IT as Your IT Service Provider?
Choosing a managed IT service provider for your business is a big deal. Today, every enterprise is dependant on its IT infrastructure and the right partnership can help you to reach goals, explore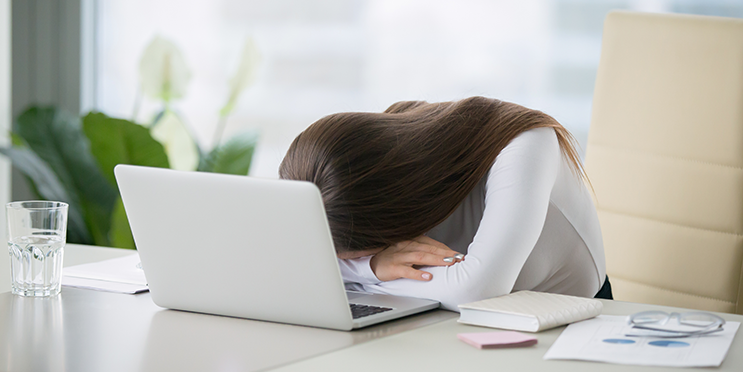 What is the downtime if you decide to change your IT provider?
There are many reasons why a business might decide to change IT providers. Maybe your current partner simply doesn't meet the response times or work quality defined in the Service Level Agreement.