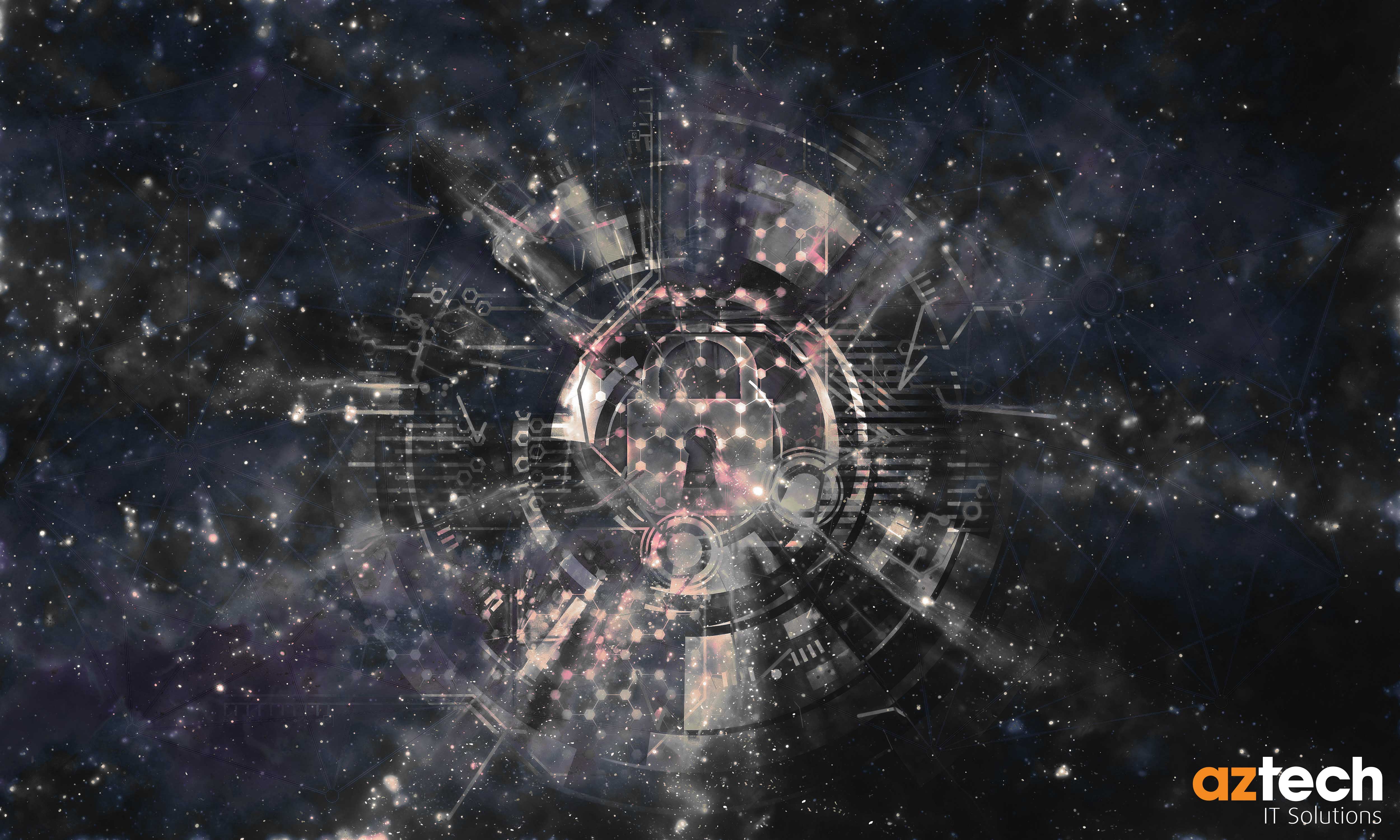 Why should you protect your business against cybercrime?
Cybercrime is increasing in popularity every day – according to Symantec's Internet Security Threat Report, web attacks are up by 56%. How we manage our data as a business is a crucial step in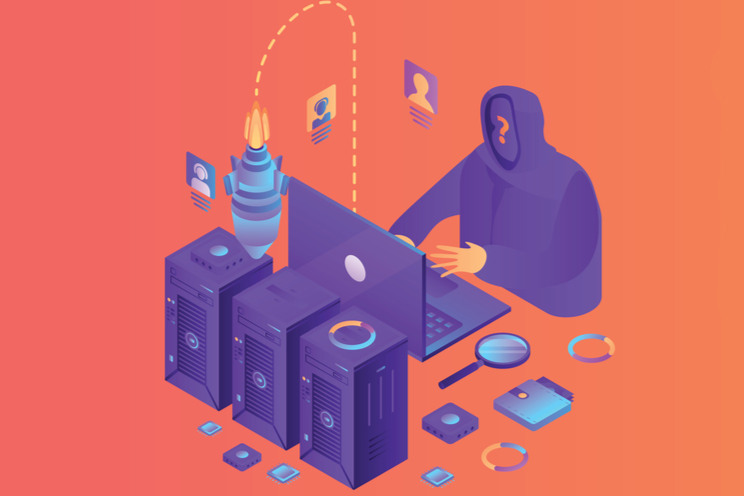 What To Do If You're The Victim Of Cybercrime
Researchers predict that cybercrime will cost the world $6 trillion annually by 2021. That is a significant monetary number to lose into the abyss, and no business wants to be included in this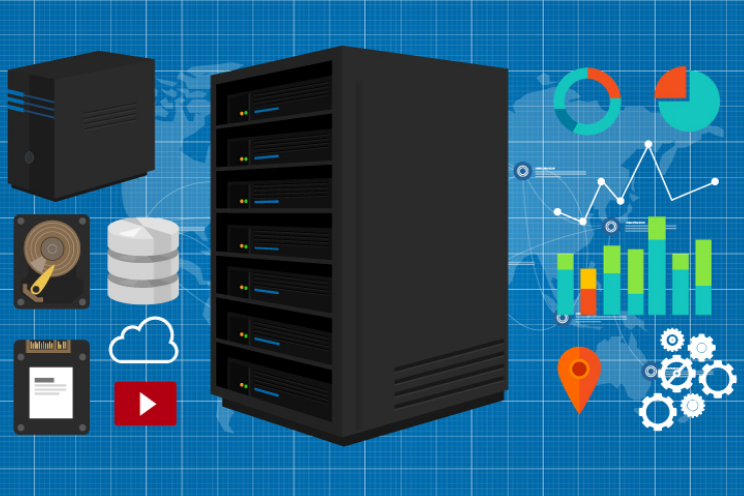 What is a Disaster Recovery Plan?
Answer: The sequence of activities you undertake to control, isolate, report and ensure the continuity of your core business functions in the event of a cyber attack is referred to as a Disaster