Future-Proof Your IT Needs
Delivering IT support, Cyber Security, and Technology Strategy, allowing you to focus on your business.
IT Support
Security
Strategy
IT Support
Complement your Internal IT Team or Fully Managed IT
Increase the productivity and effectiveness of your team by outsourcing your IT needs to AZTech IT.
As your IT Partner, we'll either complement your Internal IT team or manage your IT environment for you so your team can focus on more strategic initiatives that have a positive impact on the bottom line.
An established IT managed service provider with over 15 years of industry experience. We are a trusted strategic technology partner to organisations across the UK and internationally.
We'll build a custom solution based on your specific business goals
Our UK based, 24/7/365 IT Service Desk is aligned to industry compliance and best practices, including ITIL and ISO

Our Award-winning service team are certified with Microsoft, Cisco, VMware, and more
Security
Strategy
Your Long-Term IT Strategy Begins Today
Aztech's IT experts and specialists have extensive experience and knowledge in outsourced IT Support solutions, cyber-security, digital transformation, cloud technology and business intelligence.
Providing our clients with a technology roadmap helps form the foundation for a secure IT environment, higher productivity and cost efficiencies.
It enables a plan to accelerate digital transformation adoption whilst ensuring your business can adapt to change and growth rapidly.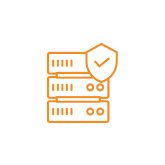 IT Health Check
Get a high-level overview of your current systems.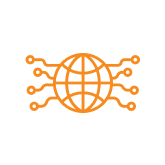 Technology Roadmap
Get actionable insight with a clear strategy and a plan to execute on it.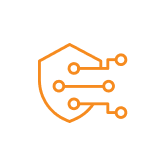 Transformation
Increase productivity, enhance security, and free up time and resources.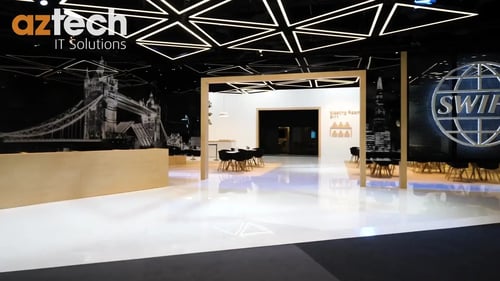 Rapiergroup Case Study
Find out why Rapiergroup chose us to help them through a digital transformation journey and tender process for a new managed service provider. View More Case Studies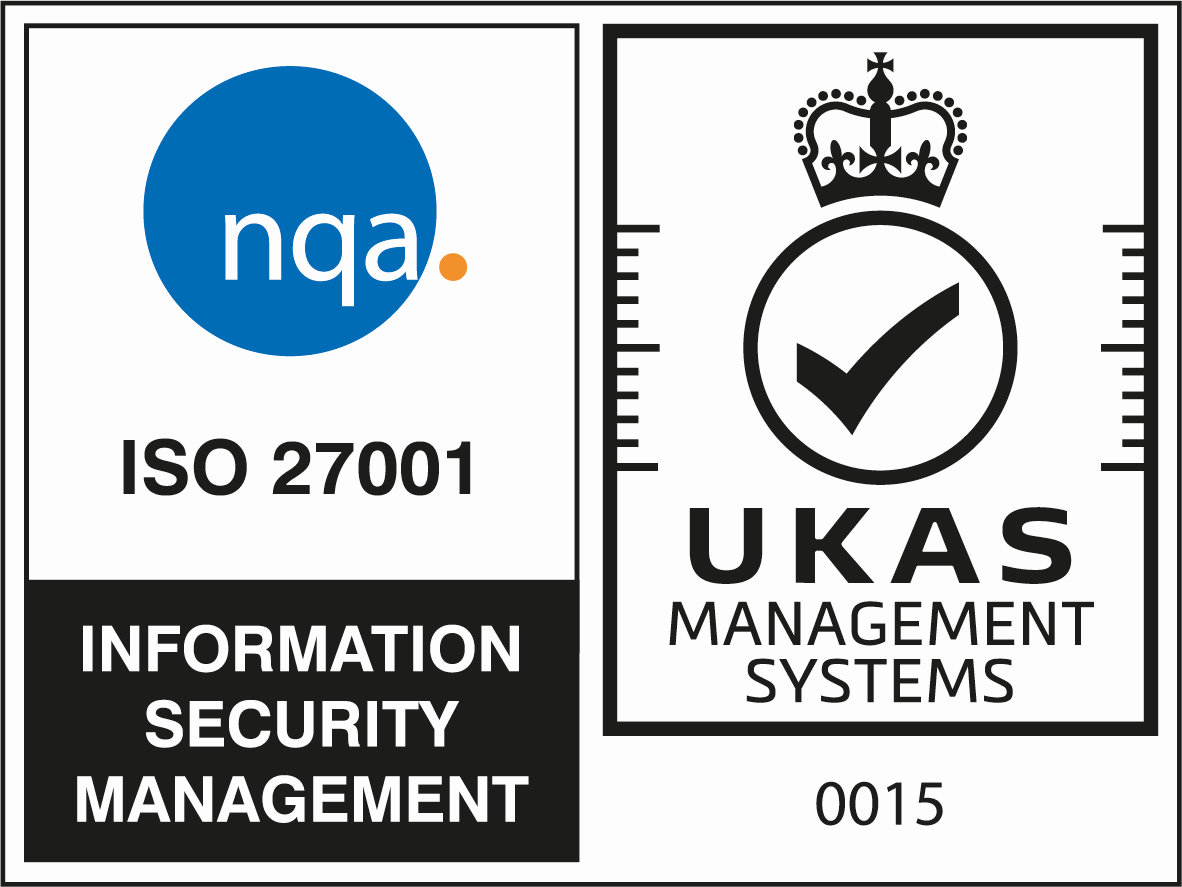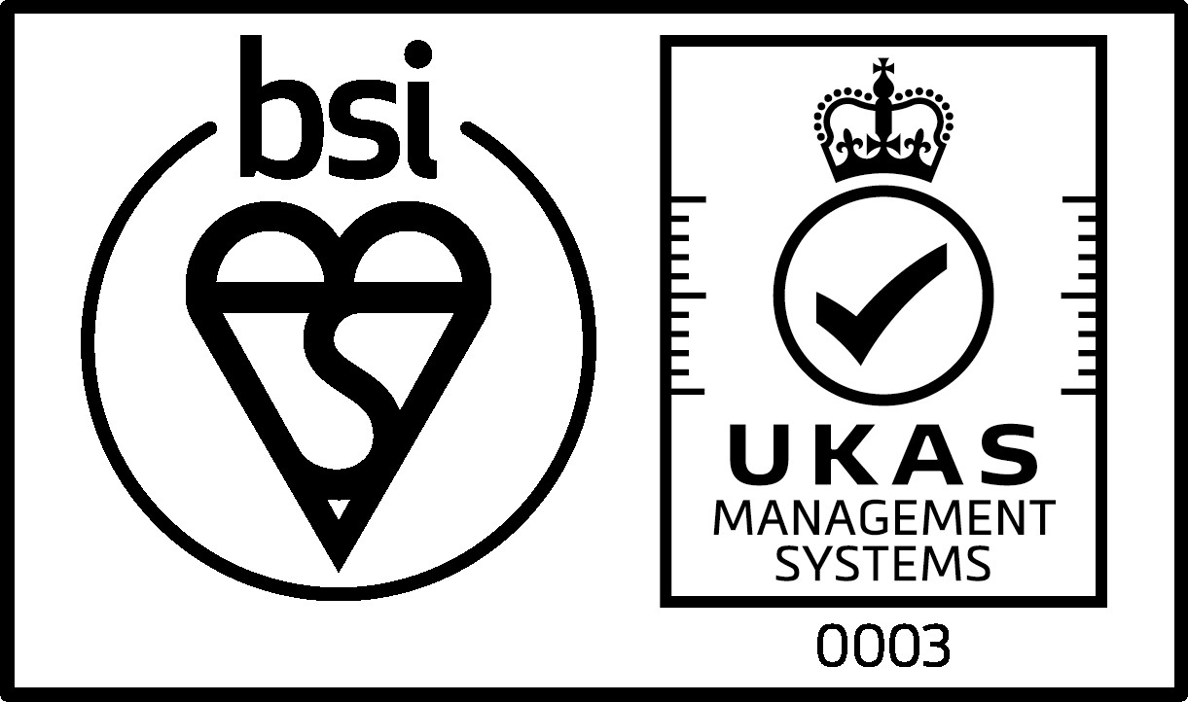 Want To Save Money on Your Microsoft Subscription?
Switch your Microsoft 365, Office 365, and Azure to Subscriptions to AZTech and see how much you can save!