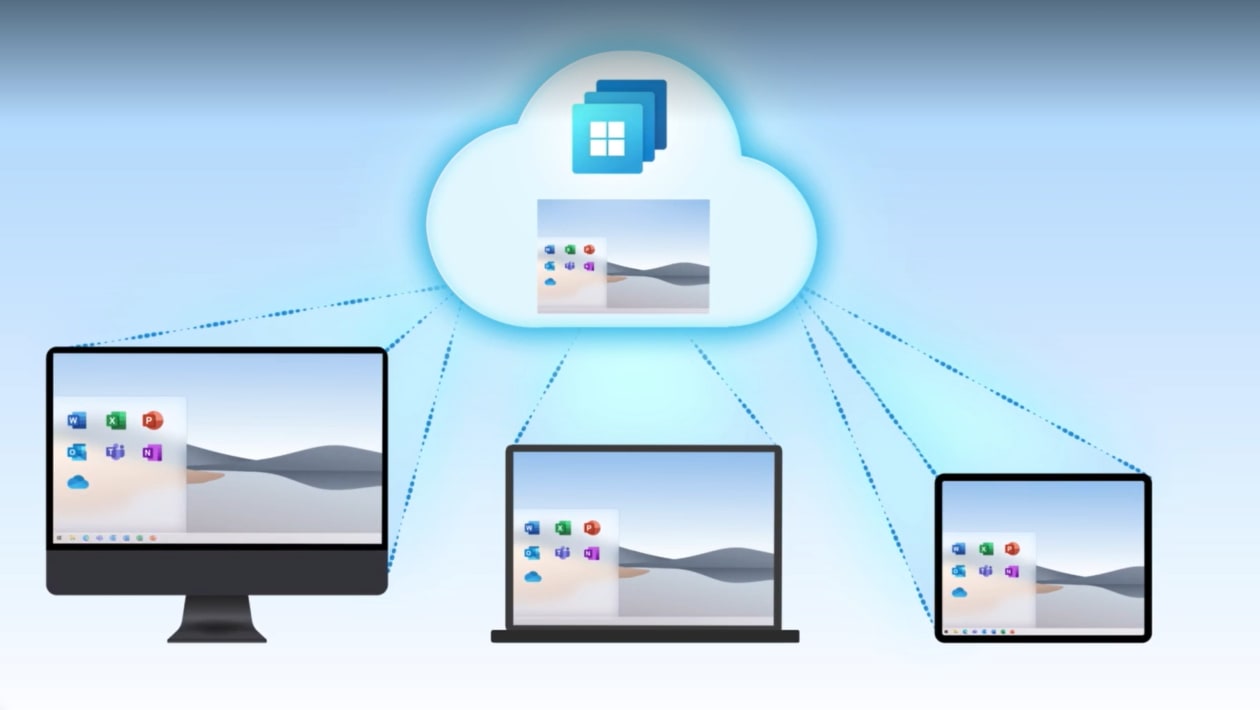 Microsoft puts Windows in the Cloud.
Microsoft has revealed its latest service, Windows 365, which will allow access to 'Cloud PC''s anywhere, on pretty much any device. A Cloud PC is an Azure-powered service, that enables users to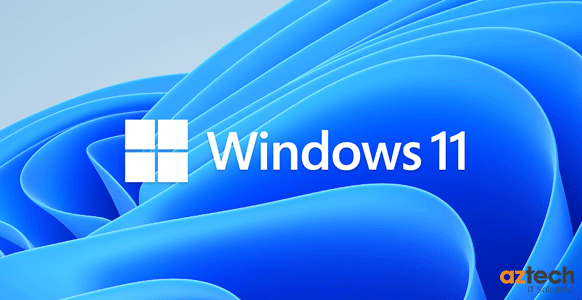 What's New in Windows 11
Last week Microsoft officially announced the well awaited Windows 11 update. After months of rumours and leaked content, we can finally confirm what's new in Windows 11. However, the announcement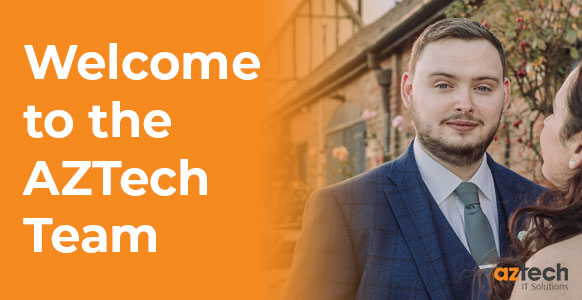 Welcome to AZTech, Thomas.
We would like to welcome Thomas to the team, who is joining us as a senior service desk engineer. Thomas is a tech enthusiast and has worked in and around IT for almost 10 years. He has a wide