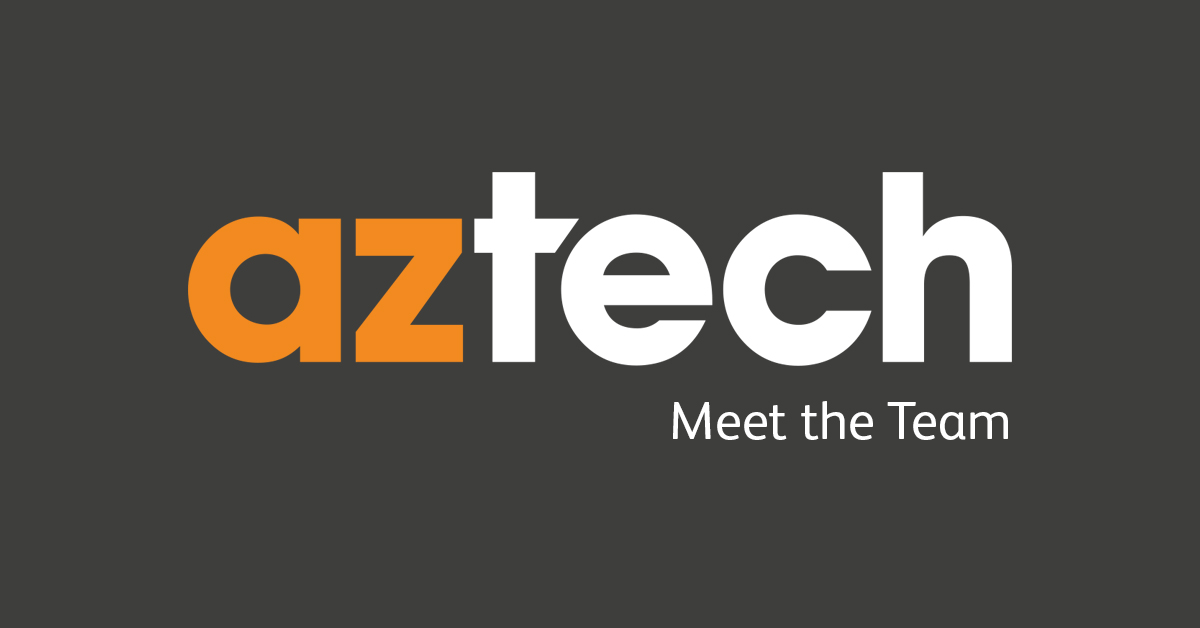 Welcome to the Team Paul Archer!
Please join us in welcoming Paul Archer to the Aztech Team as a Solutions Specialist. He brings with him an impressive 18 years' of experience in IT. In his previous role as an IT manager, Paul was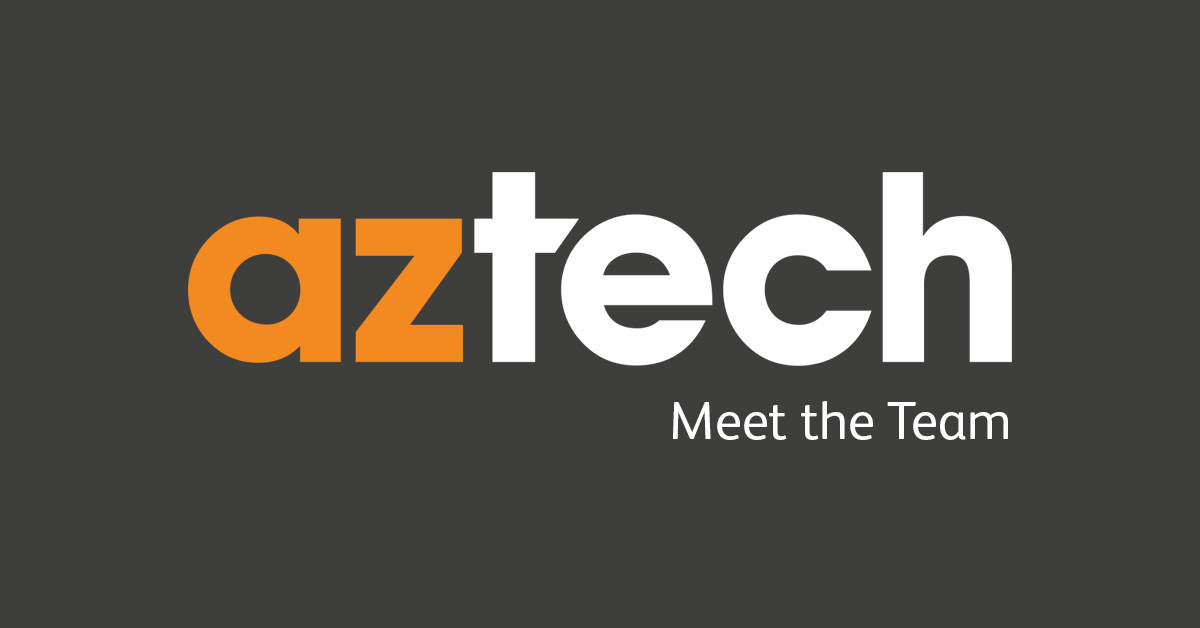 Welcome to the Team Maheen!
Please join us in welcoming Maheen to the Aztech Team! Maheen joins the Aztech help desk with a broad background in IT. Her experience ranges from building servers to creating and implementing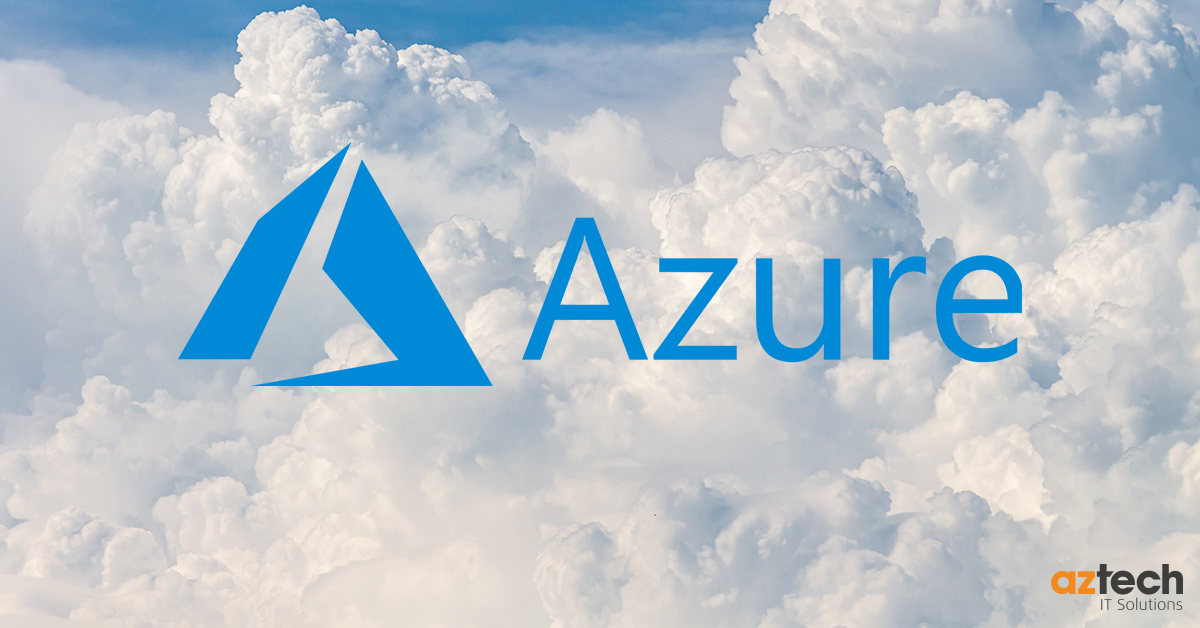 What is Microsoft Azure?
Microsoft Azure is a cloud computing service that provides Software as a Service (SaaS), Platform as a Service (PaaS), and Infrastructure as a Service (IaaS) through a global network. It's an open,