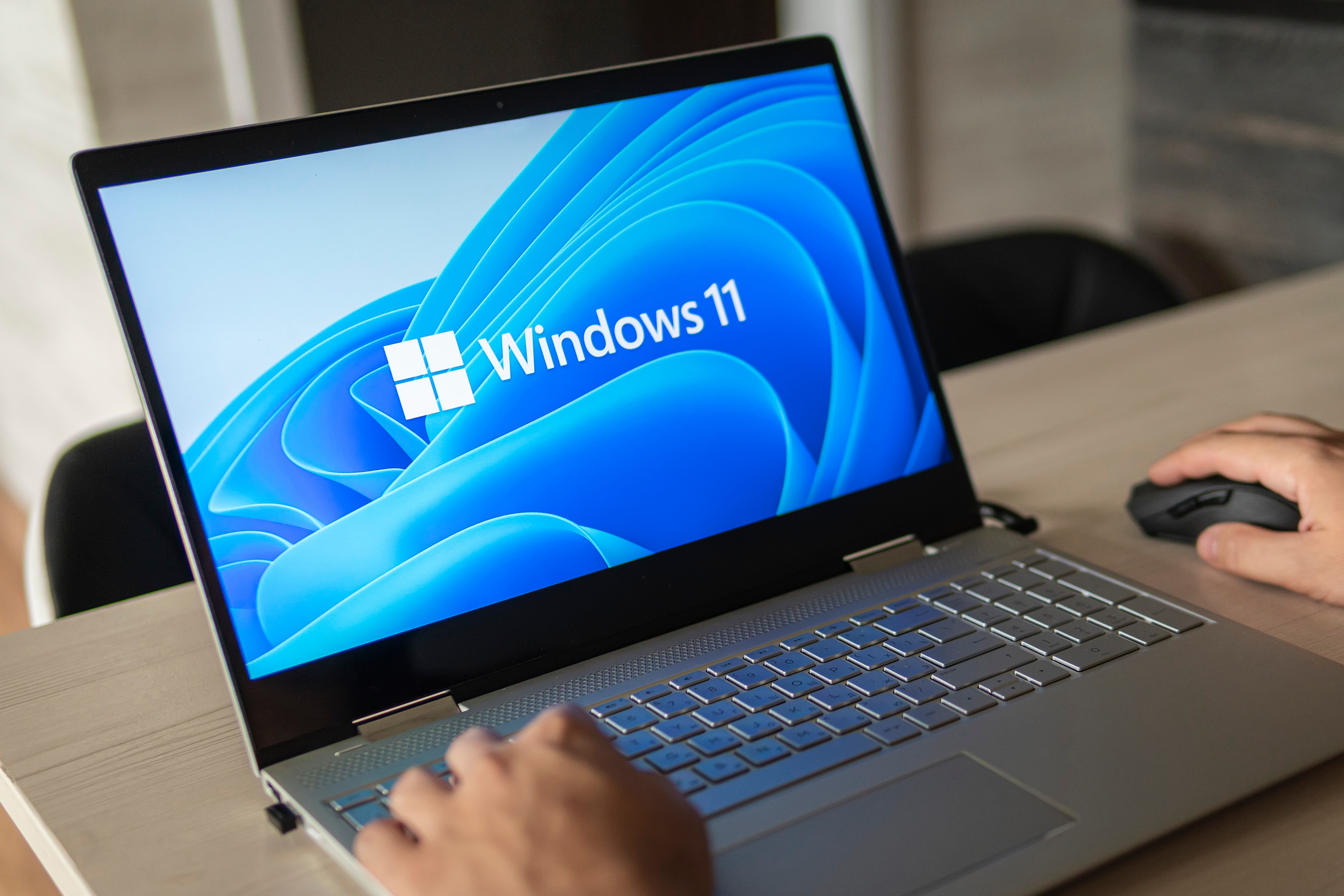 Is it Time To Upgrade To Windows 11? Here's Everything You Need To Know.
Should you upgrade to Windows 11? Find everything you need to know here. Windows 11 is a huge step-up from Windows 10, especially when you look at the design. That being said, when you look under the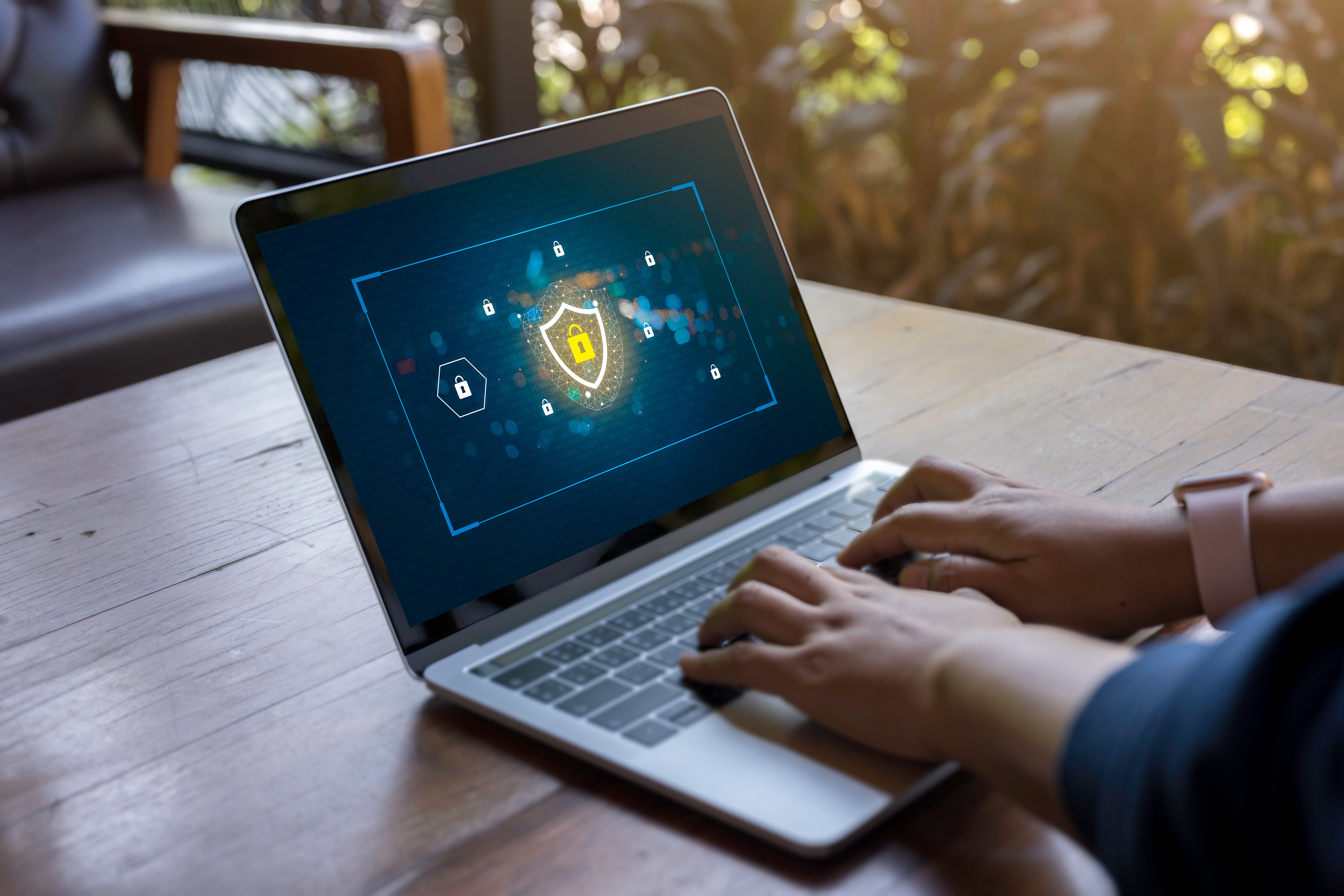 Why You Need Antivirus or Endpoint Protection for Your Apple Mac.
Apple Macs are popular choices for many people because they are seen as being more secure than Microsoft Windows computers. However, no computer is immune from a cyberattack, and Macs can undoubtedly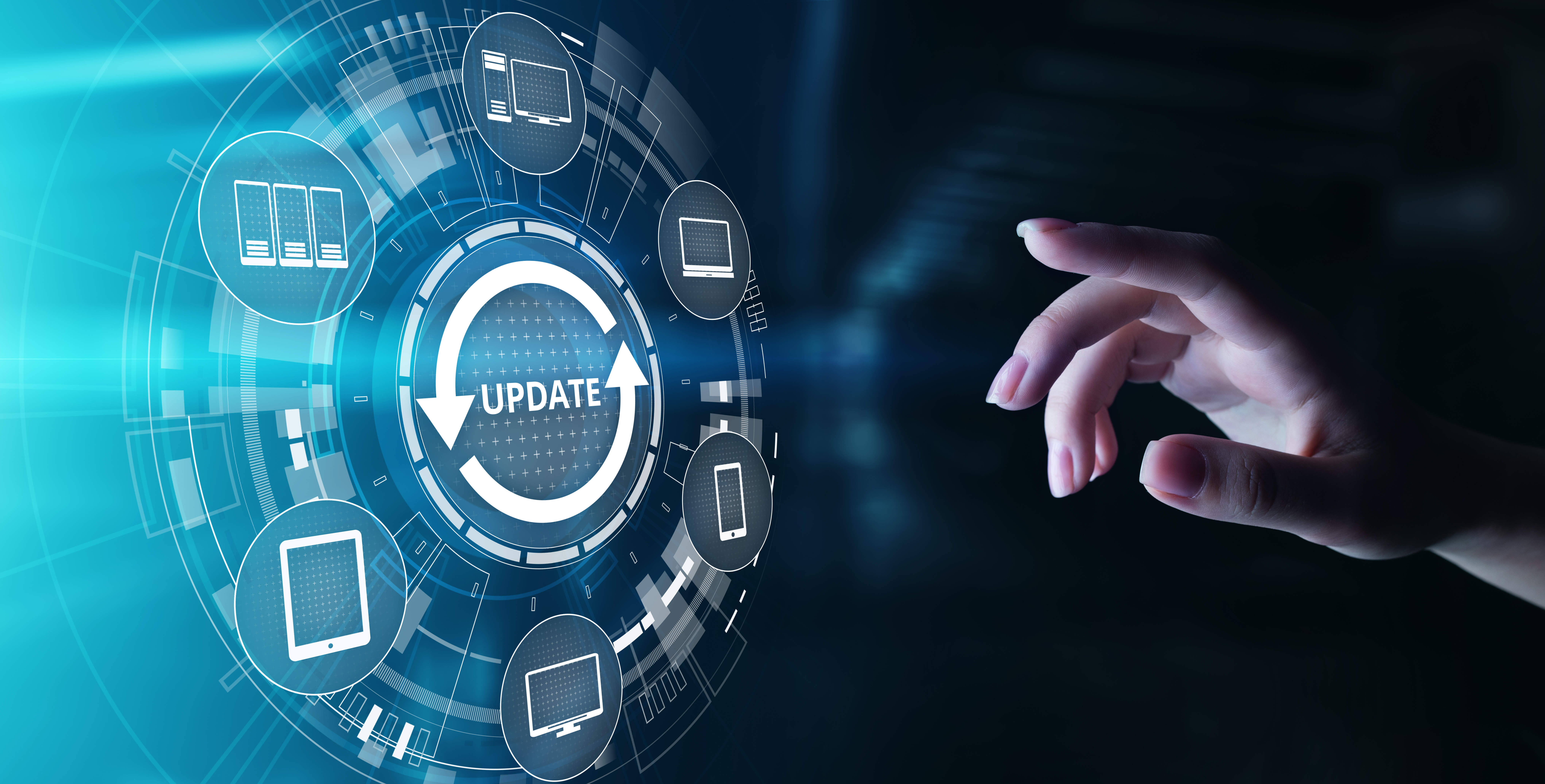 A Guide To The 2022 Changes For The Cyber-Essentials Scheme.
Have you attempted to renew your Cyber Essentials accreditation this year and noticed some changes or more challenges? The Cyber Essentials scheme has been updated, and there are some important