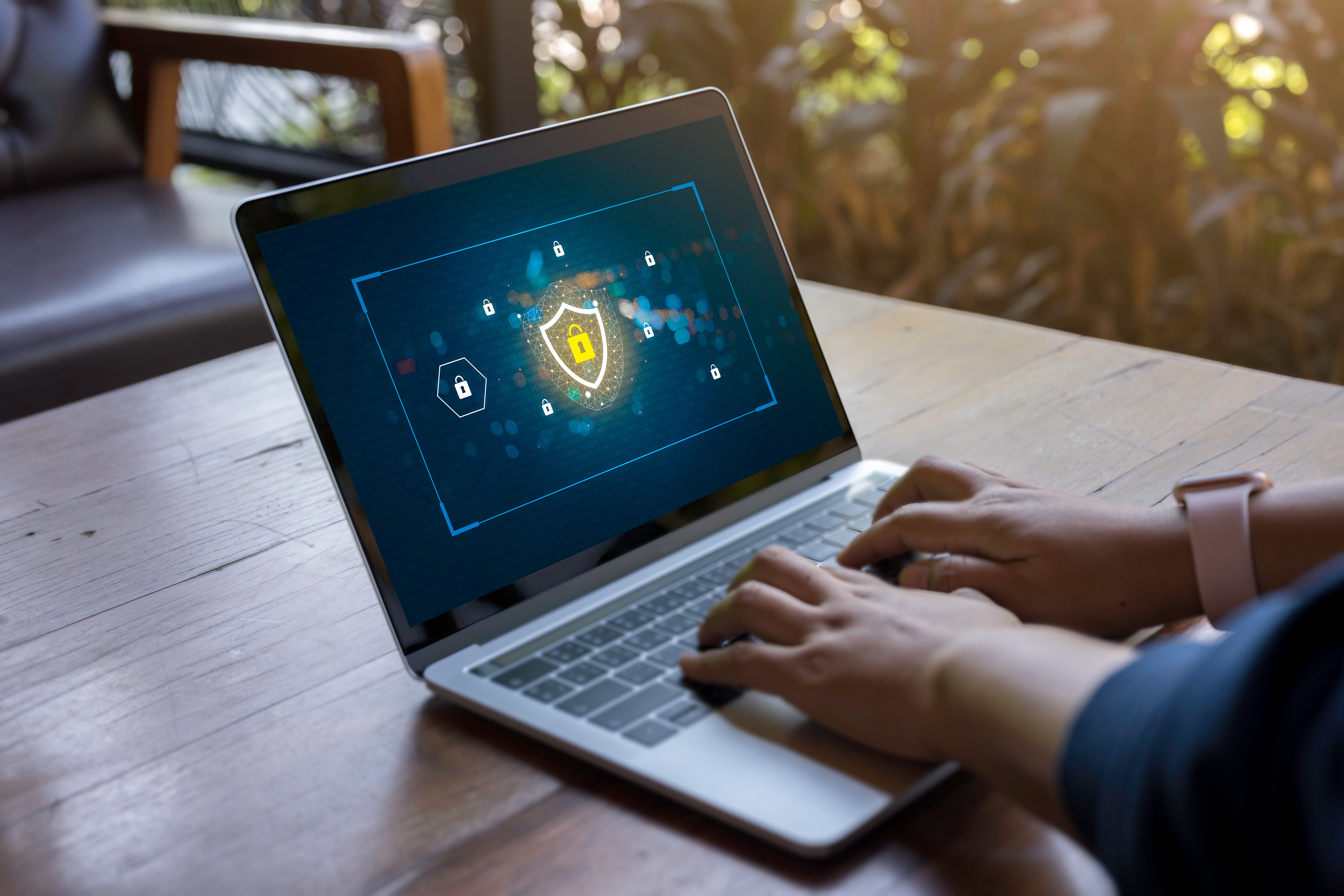 Why You Need Antivirus or Endpoint Protection for Your Apple Mac.
Apple Macs are popular choices for many people because they are seen as being more secure than Microsoft Windows computers. However, no computer is immune from a cyberattack, and Macs can undoubtedly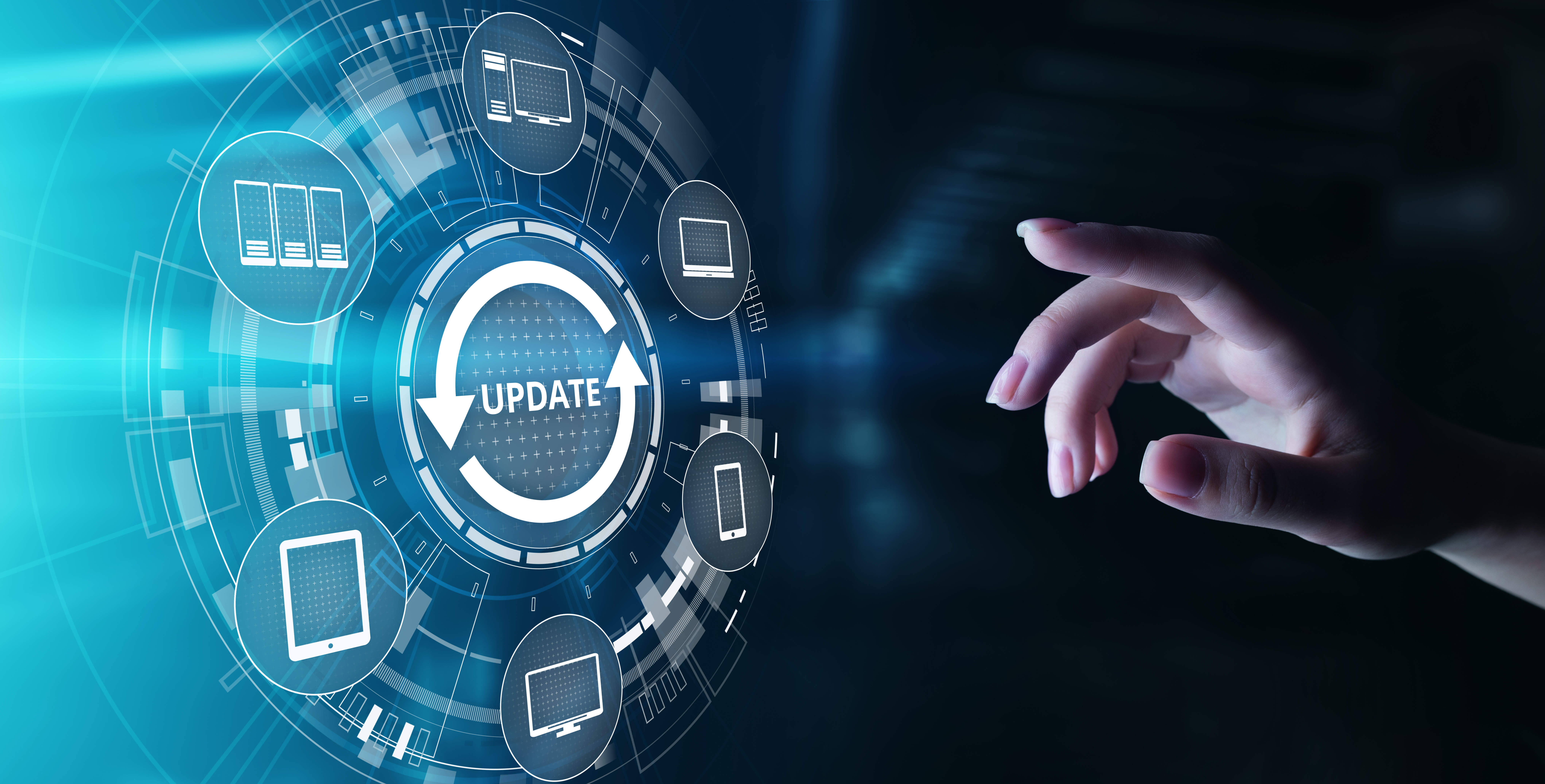 A Guide To The 2022 Changes For The Cyber-Essentials Scheme.
Have you attempted to renew your Cyber Essentials accreditation this year and noticed some changes or more challenges? The Cyber Essentials scheme has been updated, and there are some important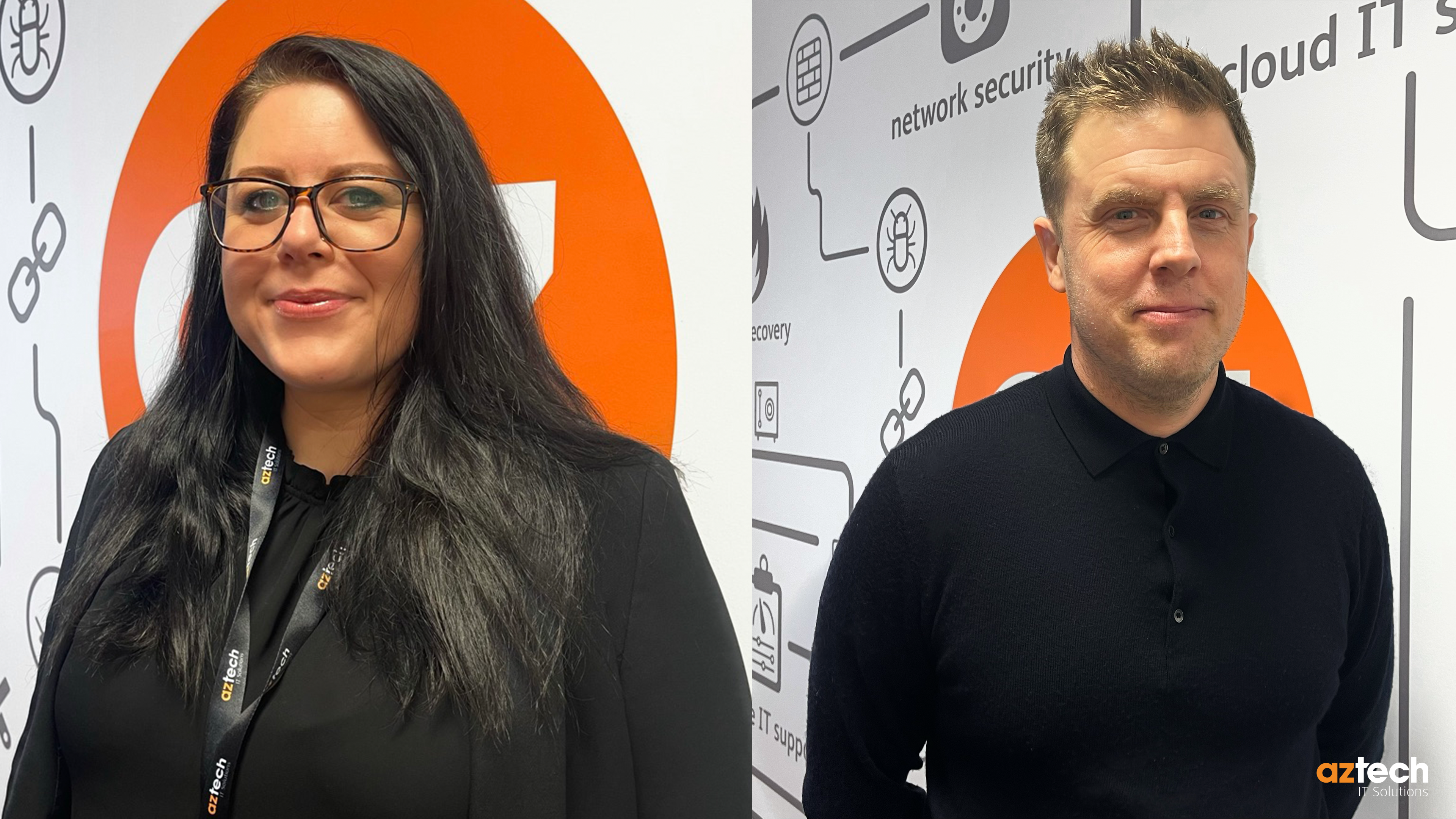 Welcome to AZTech, Dani & Rob!
The team at AZTech would like to welcome the newest members of our team Dani and Rob. Dani has joined the AZTech family as a Senior Client Account Manager and Rob as a Business Development