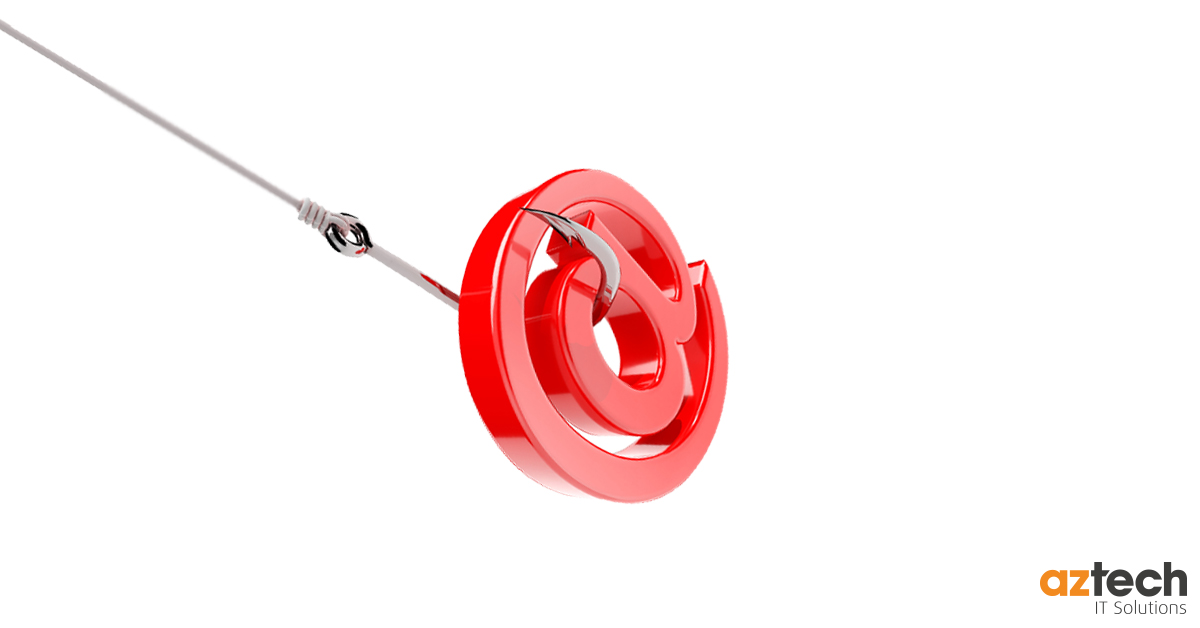 What is Whaling Phishing?
Whaling is another form of phishing that often targets senior management – it's a type of social engineering that chooses a 'High Level Target' and attempts to encourage the victim to perform a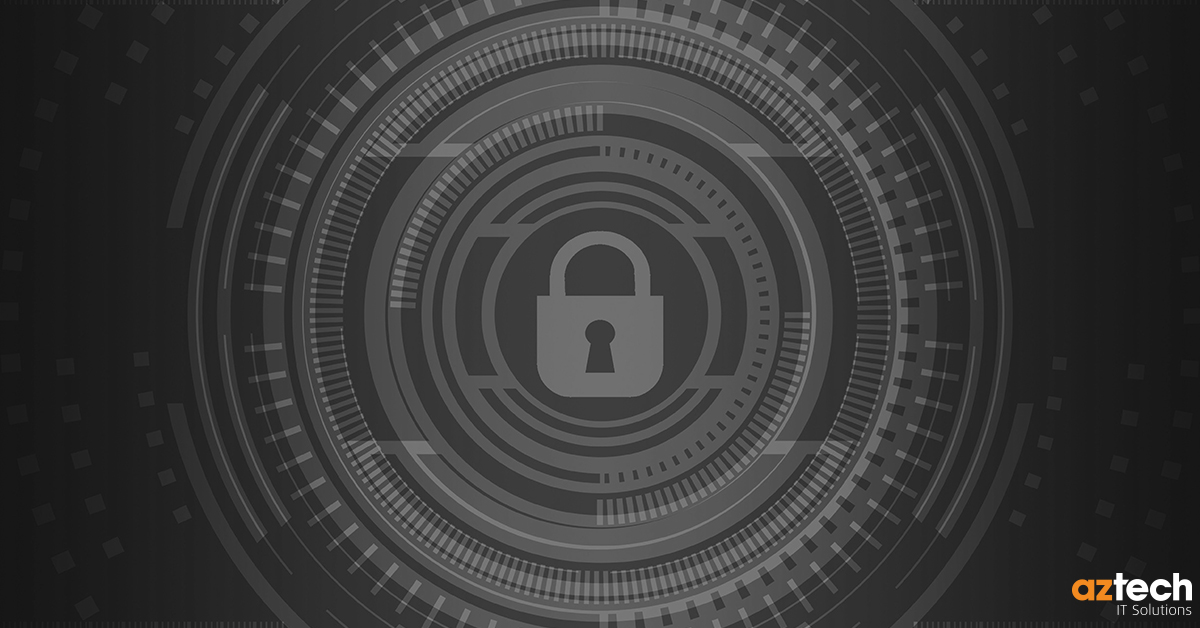 Cyber Security Starter Guide for SMBs
Keeping your business secure can seem like a daunting task for small businesses, which is why we've put together this quick and simple guide to help you begin securing and protecting your business.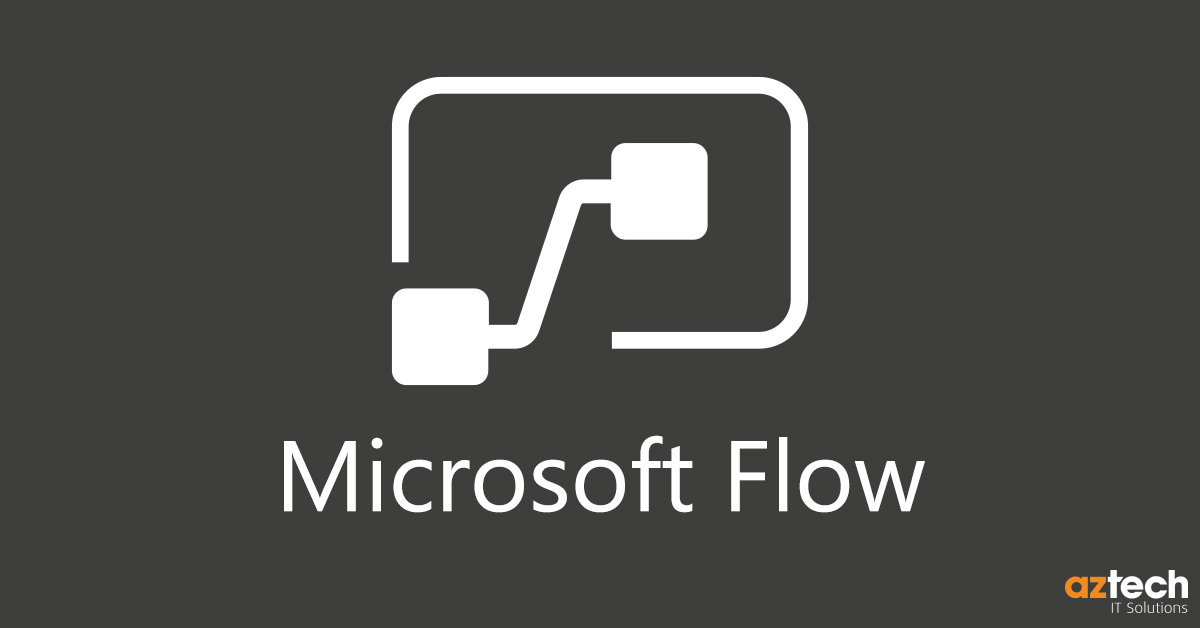 How can Microsoft Flow help my business?
Microsoft Flow is a cloud-based application within the Office 365 suite that allows you to create automated workflows between multiple applications and digital services to increase user efficiency.