How much is the wrong IT support strategy costing your organisation?
If any of the following sounds like you, you've come to the right place:
You're unhappy with your current IT partner or MSP (Managed Services Provider)
You're not getting the IT support you used to.
Your IT company are not proactive and is constantly fire-fighting IT issues
You're not being advised about new technology that help drive your business forward.
Your internal IT team are stretched and needs additional support services
The internal IT team need to focus on more strategic IT tasks
You're not seeing a high ROI from your IT strategy
You have concerns about cyber-security and do not know if you are equipped to deal with the latest cyber-threats.
Transform your IT strategy and succeed through technology
Award-winning IT services for organisations and internal IT departments.
Whether you're an internal IT team in need of more support or a small to medium-sized business (SME) that requires completely managed IT support, we can tailor an IT service desk plan to meet your organisation's specific demands and needs.
Here are just some of the ways we help ...
Provide rapid access to expert IT support 24/7 from a UK-based service desk
Defend your business with 24/7/365 cyber-security monitoring and support
Make your technology work for you with a clearly defined IT Strategy aligned with your company objectives
Grow your business with confidence - knowing that your technology is in good hands gives you one less thing to worry about
Co-managed IT Support gives your internal IT team the resources they need to focus on strategic projects and initiatives
Provide you with a guaranteed response time of 15 minutes or less for critical issues
Manage your cyber-security risk with a solution that's tailored to your business needs.
Access world-class support whenever you need it - We're always here for you, 24/7/365
Improved customer service - By having a technician on-site, you can provide better customer service as issues can be dealt with immediately
Get access to our range of cutting-edge security technologies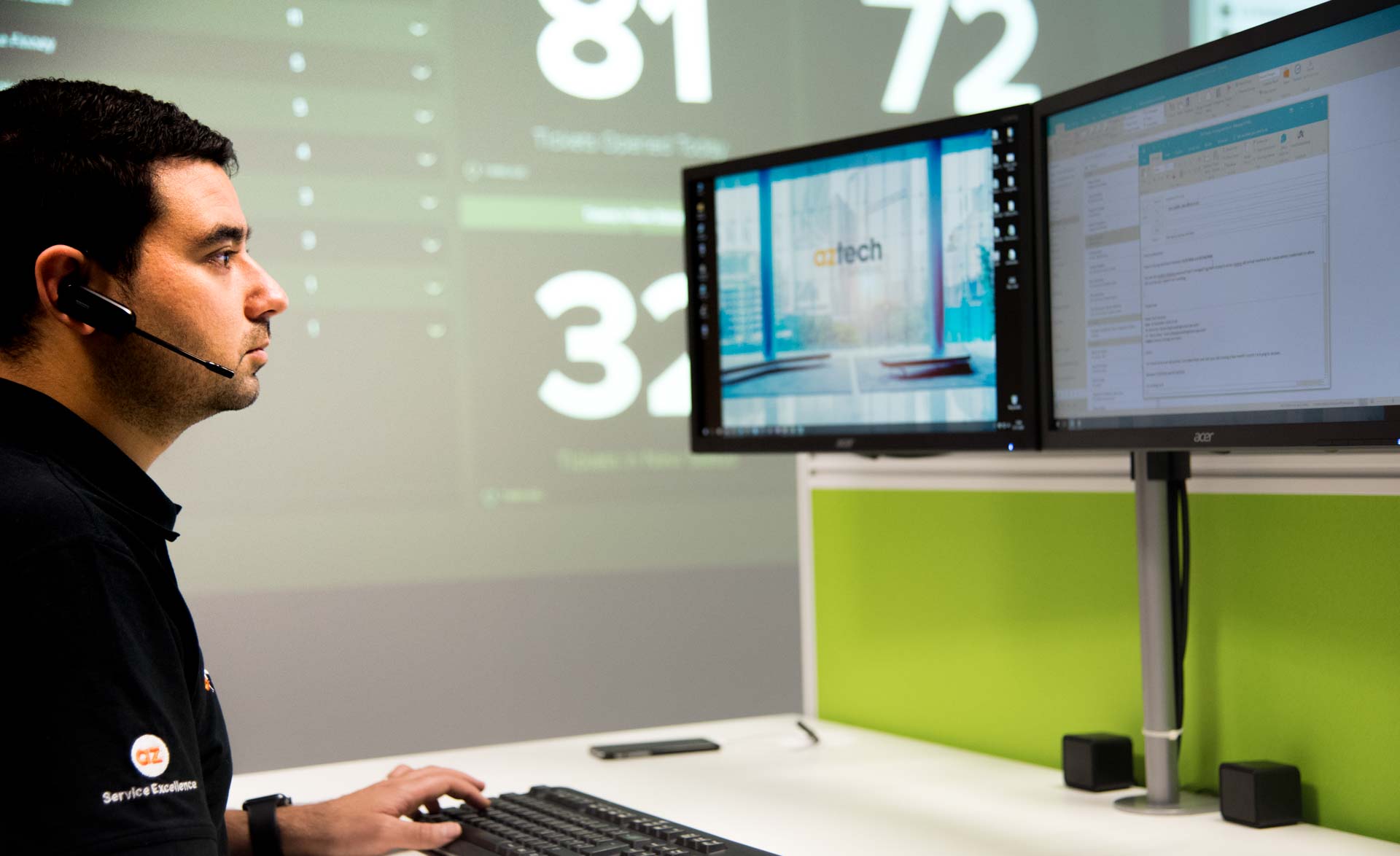 Our People and Culture
Our people are the heart of our service, and our company culture is the foundation for providing outstanding service
Our people are AZTech's most valuable asset, and we invest heavily in training and development to ensure that they have the skills and knowledge to provide the best possible service.
Our company culture is based on respect, integrity, and excellence, and we strive to live up to these values in everything we do.
We believe that by providing a supportive and positive environment, our people can thrive and reach their full potential. As a result, AZTech is able to provide an exceptional level of service to our clients.
We make it easy to come onboard
We appreciate that choosing an MSP (Managed Services Provider) is a big decision, or switching from your current IT provider raises many concerns. People assume this will take a lot of their time, and there is often a concern that the incumbent knows their environment inside out, so how can anyone new take over support without disruption. Aztech has made it easy for you to come on board and make the switch easily. We'll take care of everything every step of the way. Here is our approach
Setup an initial discovery call to understand requirements and objectives
Complete an IT environment and cyber-security assessment
Provide reports and findings of the assessment
Present a proposal and support offering
Agree the proposal and commence on-boarding
Document IT environment and processes
Deploy our market-leading support tools
Train your users on our client hub and support process
Go-Live
Continually improve and delight
Trusted By Some Amazing Organisations
Working with growing organisations from 50 to 5000 employees across the UK and Internationally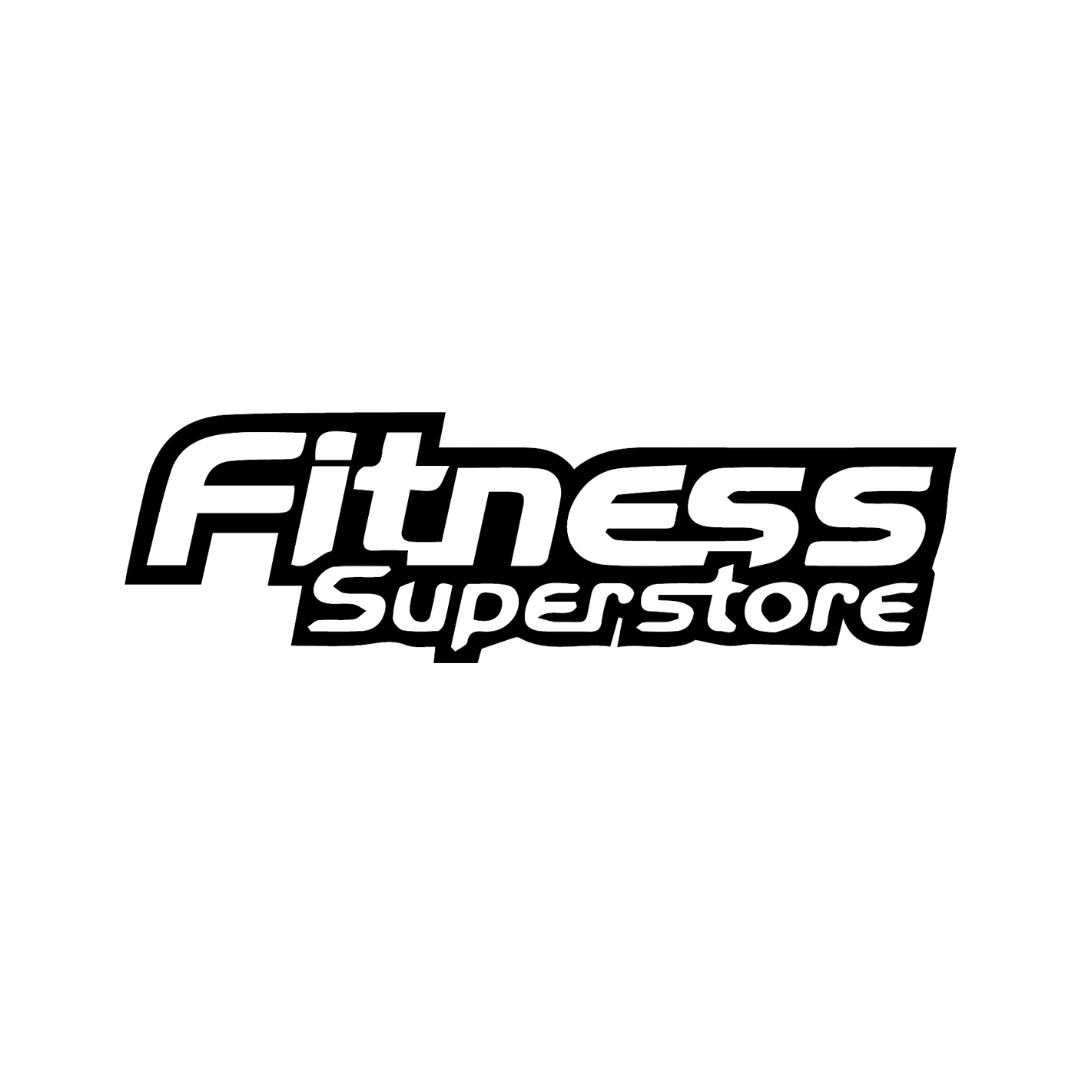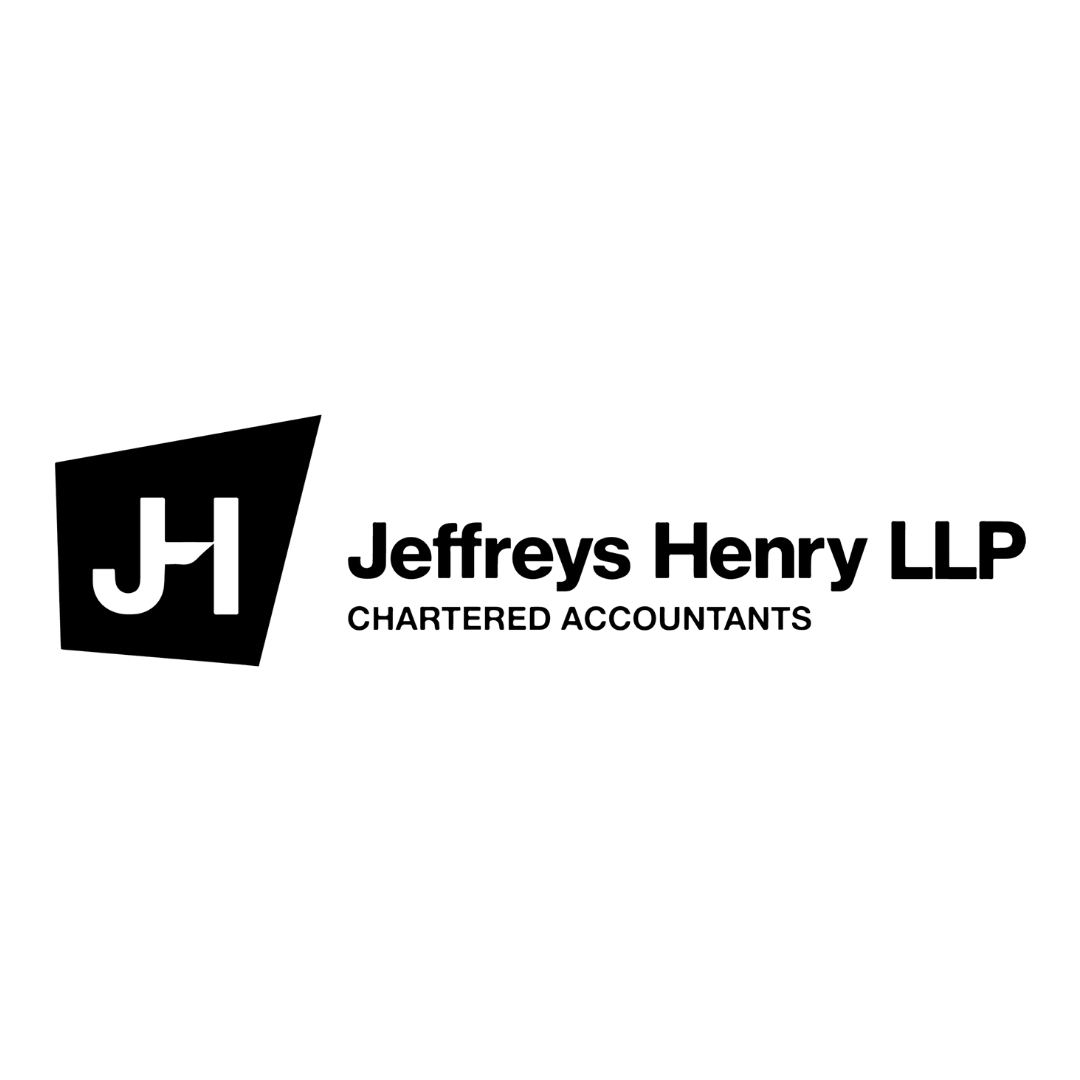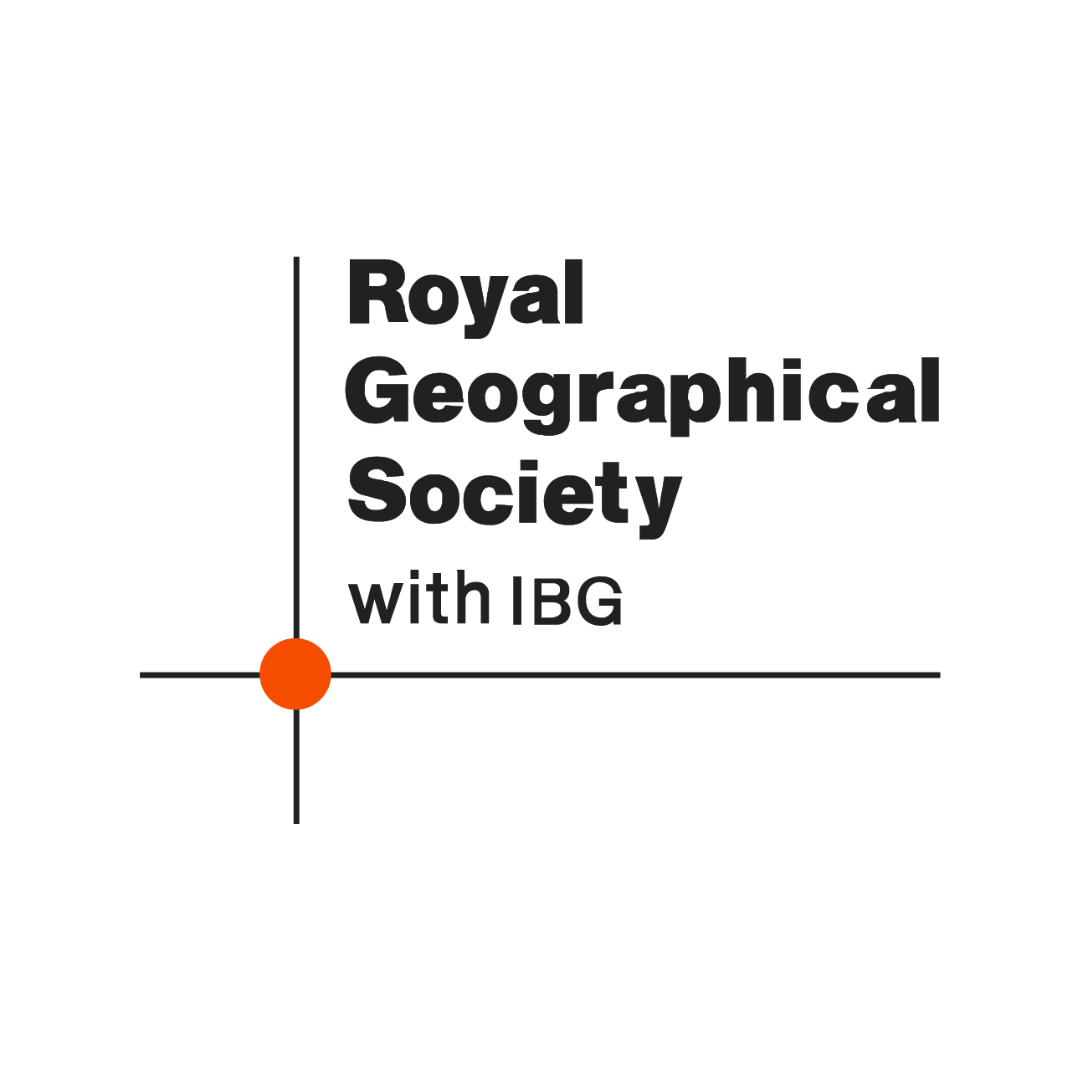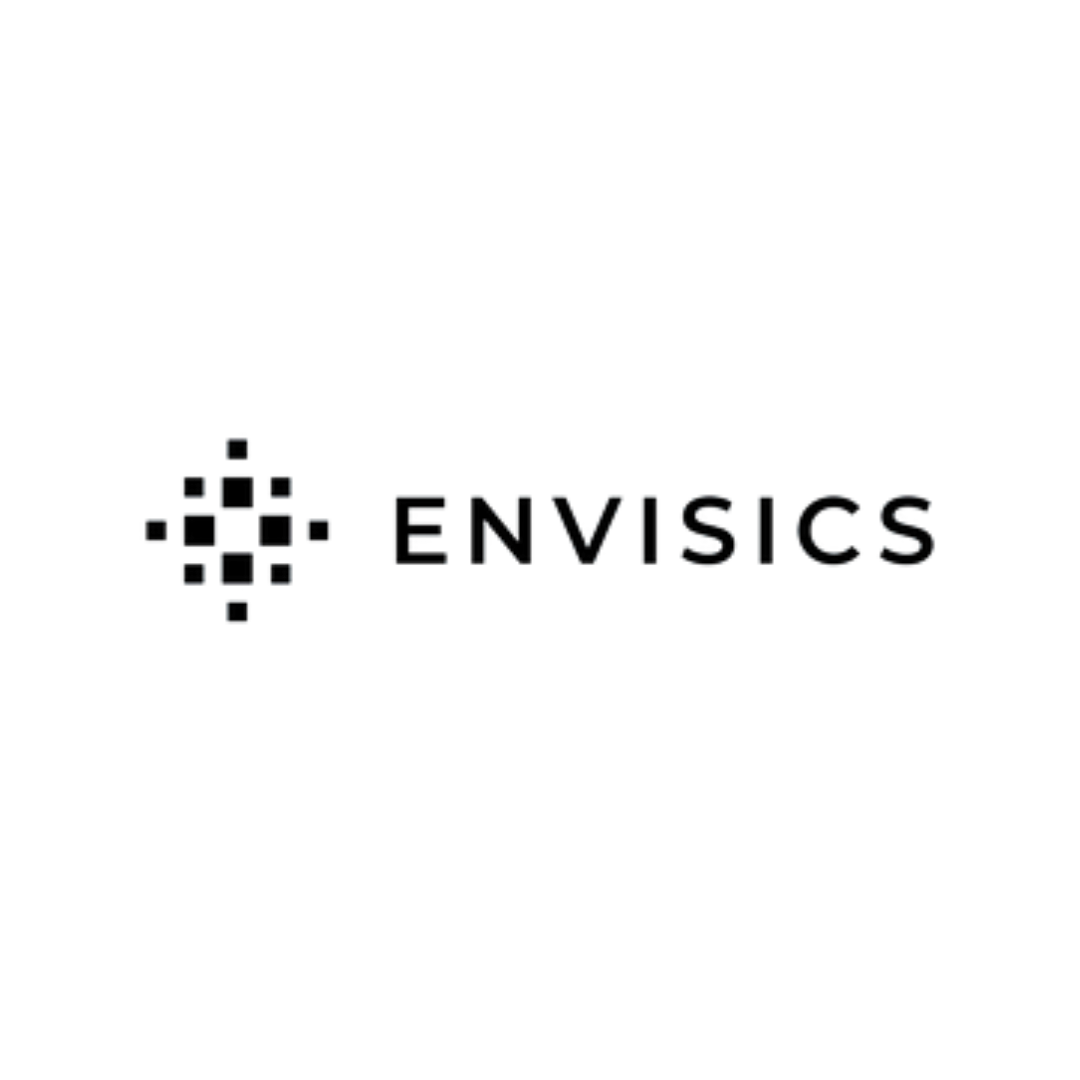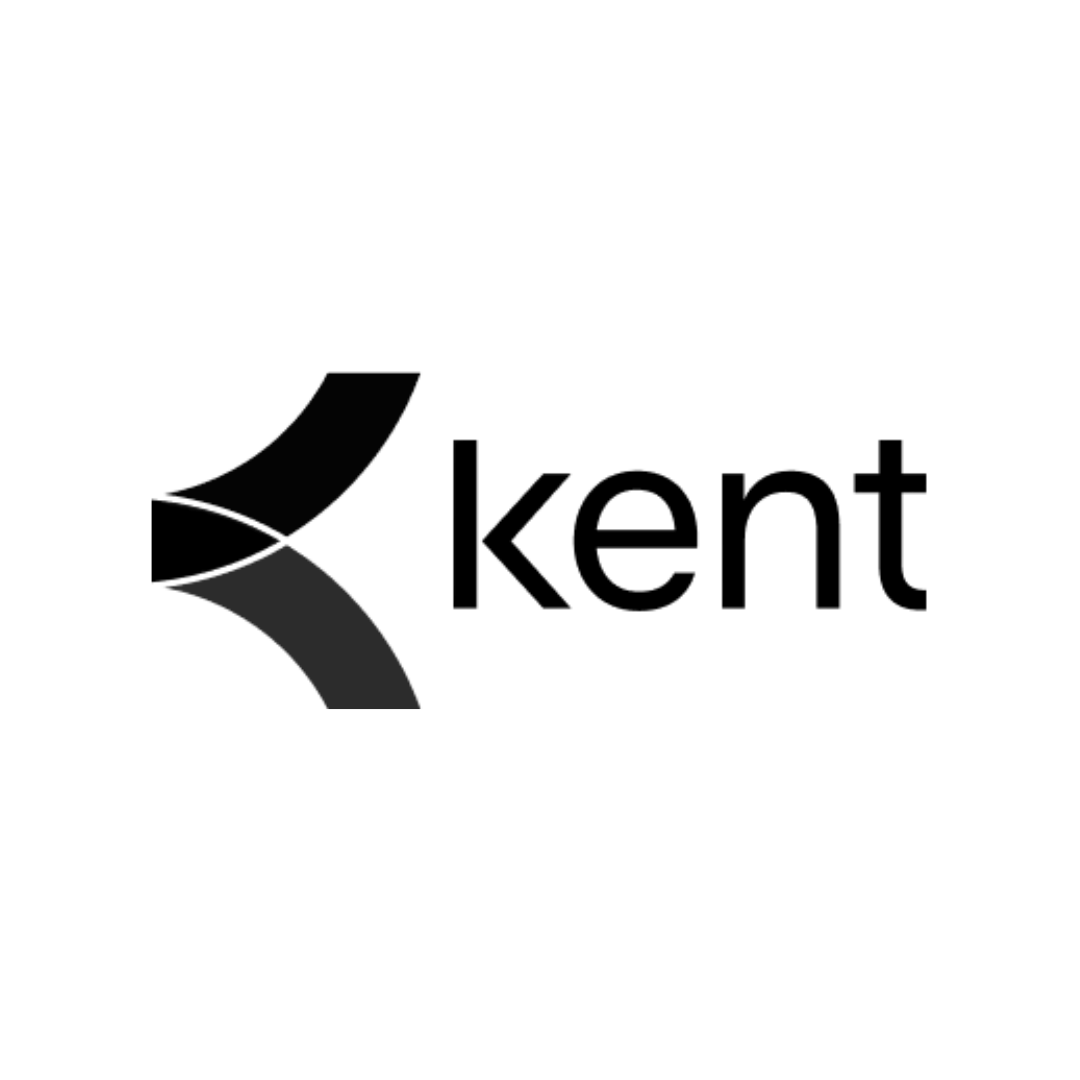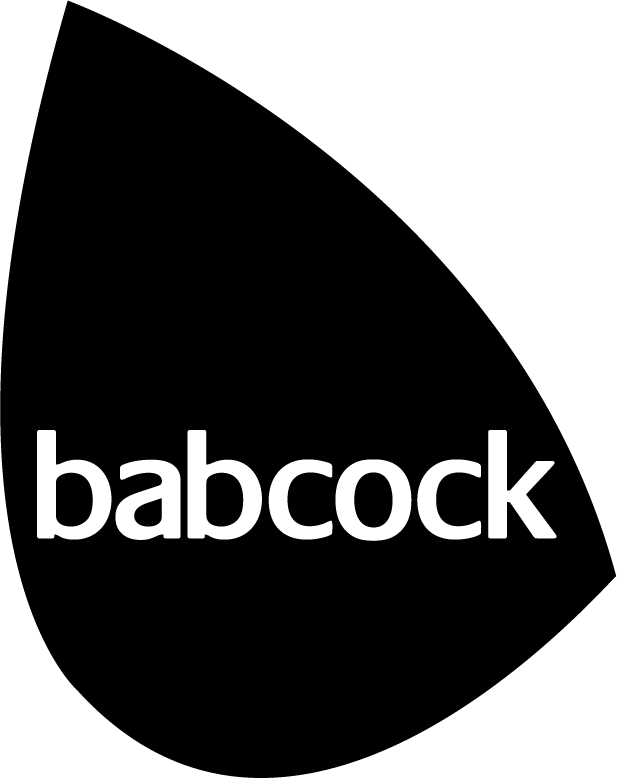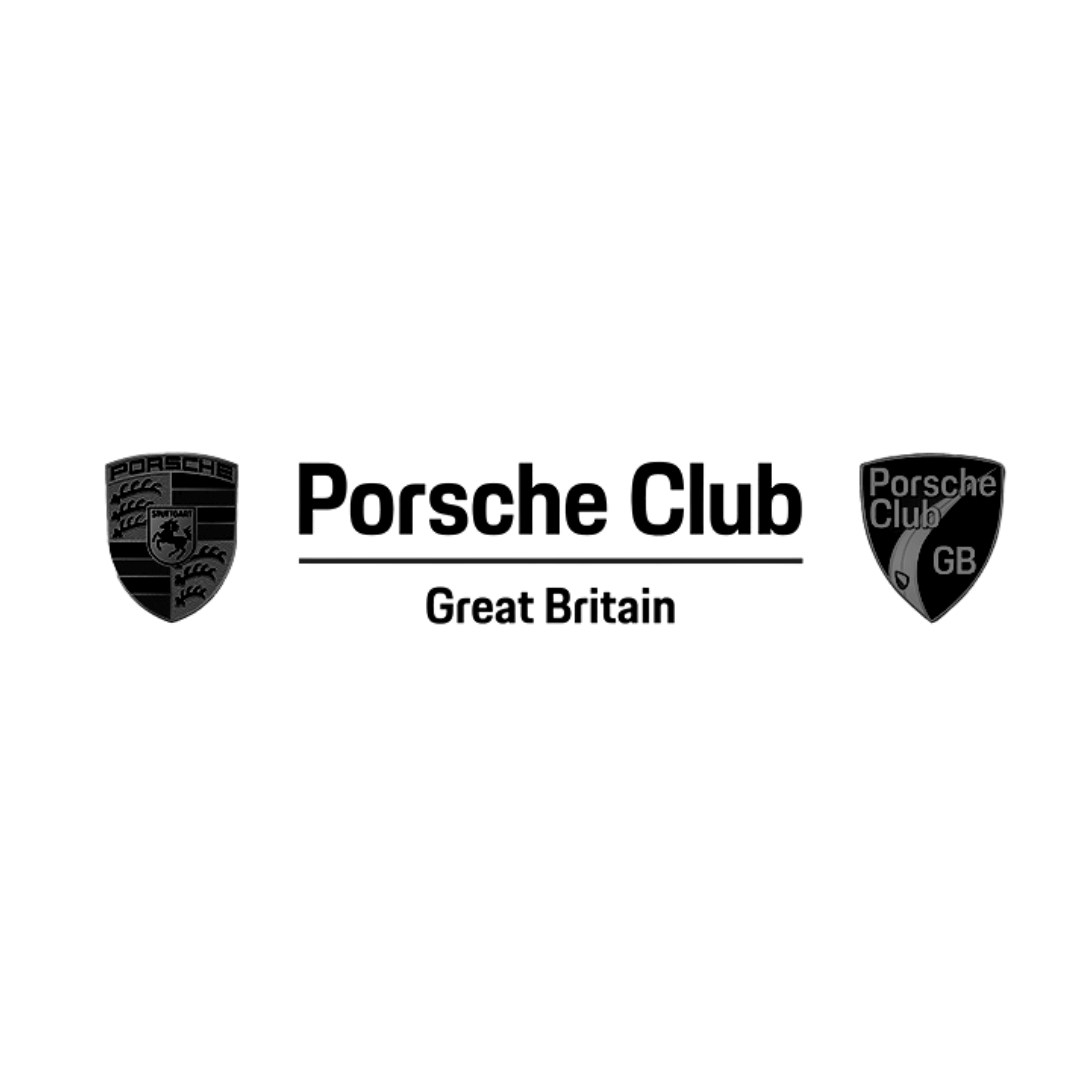 Managed IT Support and Co-Managed IT Core Features
24/7 Service Desk
Guaranteed Service Level Agreement support, available 24/7/365 days a year - whether it's 1 in the afternoon or 1 in the morning, our 24/7 service desk is there to help.
Fully Managed IT Support
Fully outsourced, providing unlimited remote and on-site support for incidents and minor service requests. Aligned with industry best practices, such as ITIL and CompTIA, operating
Support For Your IT Team
By leveraging our best of breed IT management toolset and highly experienced team of engineers, technical consultants and support specialists, we fit as an extension of your internal team.
Client Hub
A quick and efficient way to access all your services from Aztech. Log and review support requests, Live chat directly with our team. Access your reports, quotes, invoices, knowledge base articles, approve change requests and more.
Relationship Manager
Allocation of a dedicated relationship manager who is dedicated to your success and ensures you get the most value from our services. Your relationship manager will assist with quotes and ordering and will keep you updated with the latest information in technology.
Technology Roadmap
Our technology roadmap services will help you achieve your business objectives and IT strategy by aligning your technology plans with your overall strategy. We have a team of experienced professionals who can help you make the most of your investment in technology.
Not looking for fully managed or co-managed IT support? We have many other services you may be interested in.
IT Project Delivery
Managed Cyber-Security Services
IT Consultancy
Phone Systems
Managed Connectivity & SD-WAN
Microsoft Sharepoint Develeopment
ISO9001 & 27001 Certified
Fully certified in ISO9001 and ISO27001. Aztech has invested heavily in process , quality management and IT security.
Award Winning
AZTech is proud to have been recognised multiple times in Britain's Best 50 Managed IT Companies
Microsoft Gold Partner
Aztech is accredited with multiple Gold and Silver competencies with Microsoft. We are Tier 1 Cloud Service Provider
People First Culture
We continue to invest in our people through training, compensation and general well-being. We recruit and attract great people based on our core values.
Industry Leading Toolset
We've made significant investments in world-class ITSM (IT Service Management), RMM (Remote Monitoring Management) and Cyber security systems to enable us to deliver the best possible service to our clients.
Results Driven
We make your technology work for you. Our services are designed to deliver positive outcomes and tangible results for your organisation.
Case Study
Rapiergroup is an award-winning creative agency producing exceptional events, experiences and exhibitions worldwide and online.
Watch the case study to learn how AZTech transformed its IT by moving the entire IT infrastructure to the cloud and continuing to provide proactive managed IT support services making them more efficient and productive.
Our Partners and Accreditations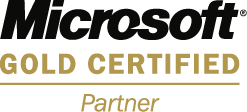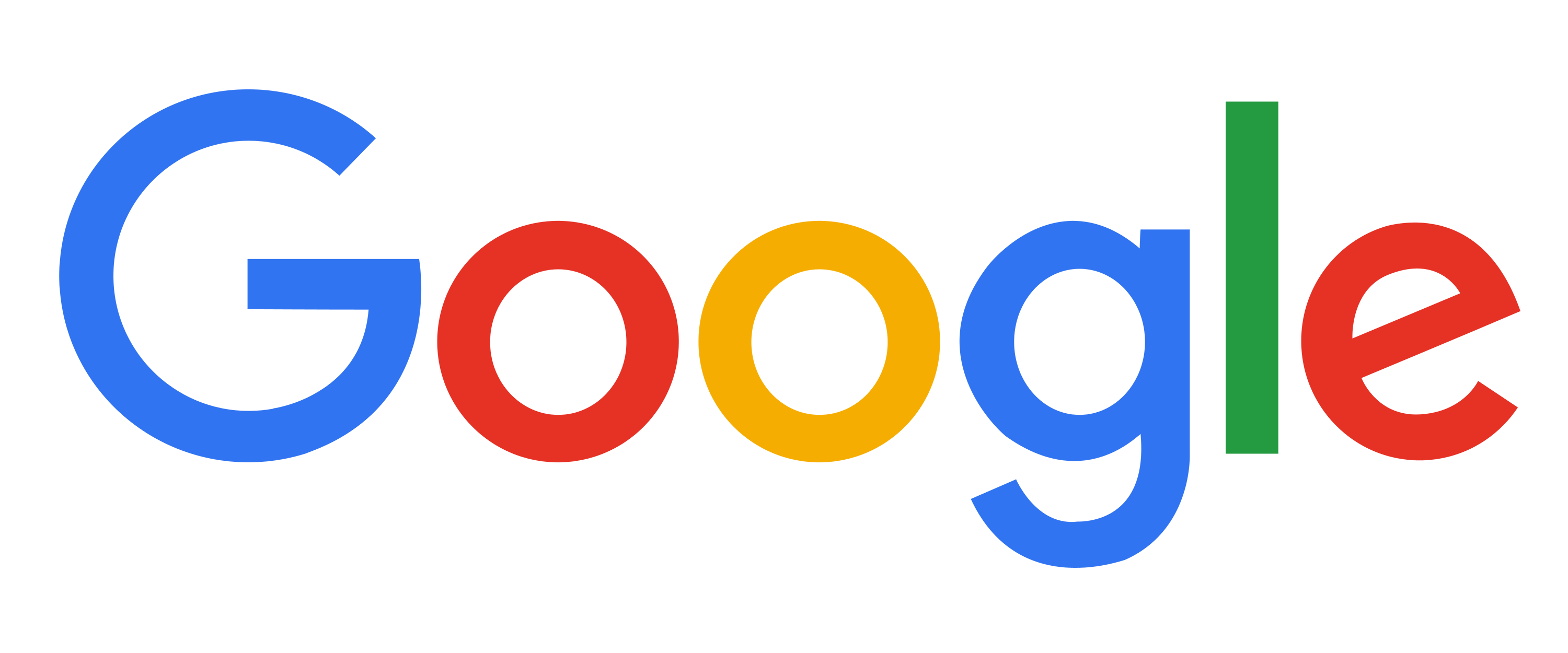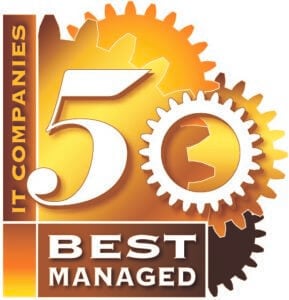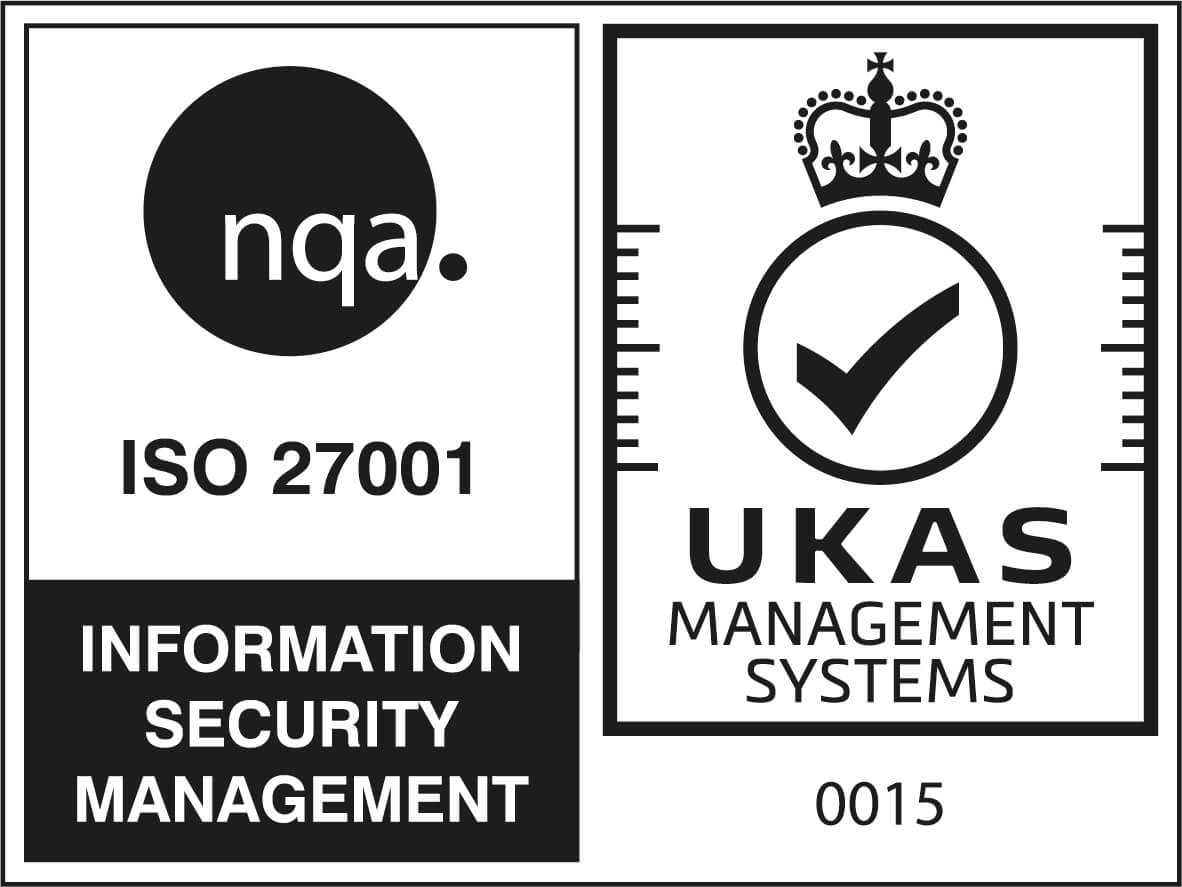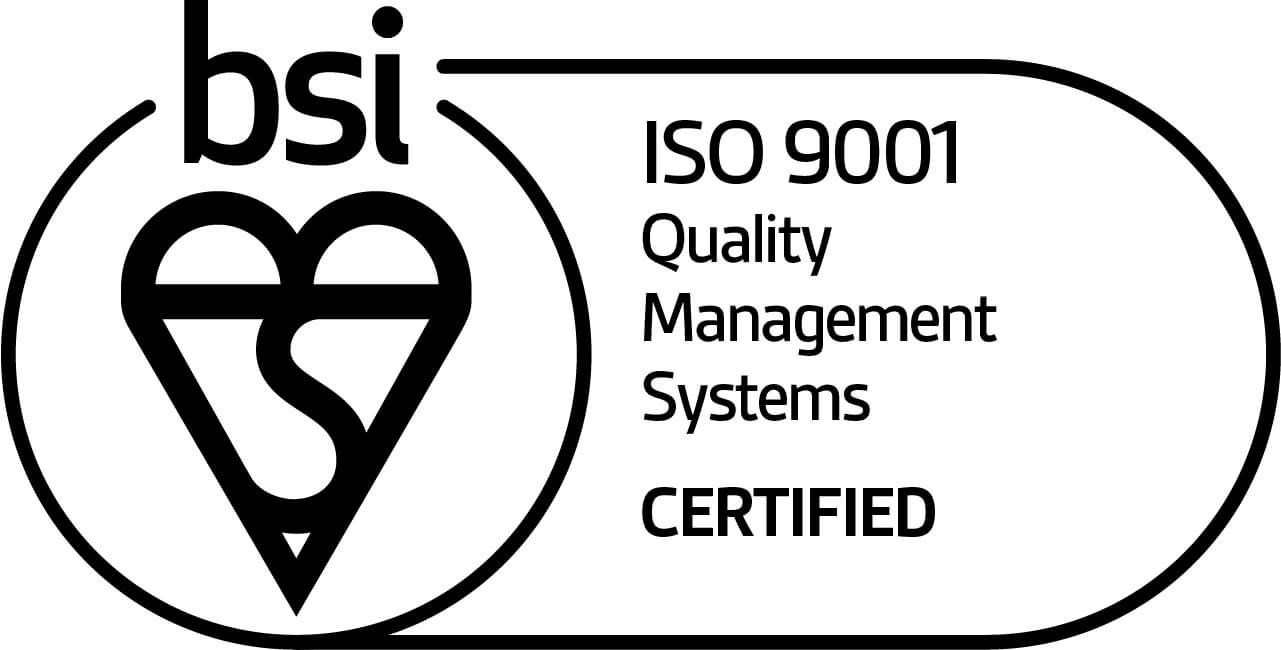 Let's Talk
If you would like to discuss our IT support services in more detail, please contact our team of experts on 0330 0949 420 or complete the form, and we'll get you straight back. We also offer a small number of FREE IT and Cyber-Security assessments each month.