Does Your Internal IT Department Require Additional Support?
If any of the following sounds like you, you've come to the right place:
Your internal IT team are stretched for resource
Your IT manager is firefighting instead of planning and executing
There are skillset gaps within your internal IT Team
You are missing key IT support tools
There is little time to focus on IT strategy
IT projects are falling behind schedule
Cyber attacks are causing concern
You have no or little cover for sickness, holidays and out of business hours
Scale up your IT team cost effectively
Award-winning co managed IT services for internal IT departments.
Most commonly, the co-managed IT approach is adopted by those businesses which require some kind of support with their internal IT department.
It might be that you simply don't have the number of people needed to do what you need to do, or that you don't have all of the appropriate resources to do it all.
In either case, it could be that your internal IT department might benefit from some additional support.
This is the classic case where businesses will be able to benefit from this kind of support.
As you can see, it's not about replacing an internal IT team, but merely supporting it with the right kind of managed help from outside the business.
And many IT teams find that this is a very useful situation to make use of in this way.
How we help you with our co managed IT services
Out of business hours cover
Provide dedicated on-site technical resource
Support you with IT project delivery
Overflow support 1st/2nd line support
3rd line escalation support
Enable access to world class IT support tools
Be your "Virtual" CIO
Provide emergency IT support
Monitor the IT environment 24/7
Managed Network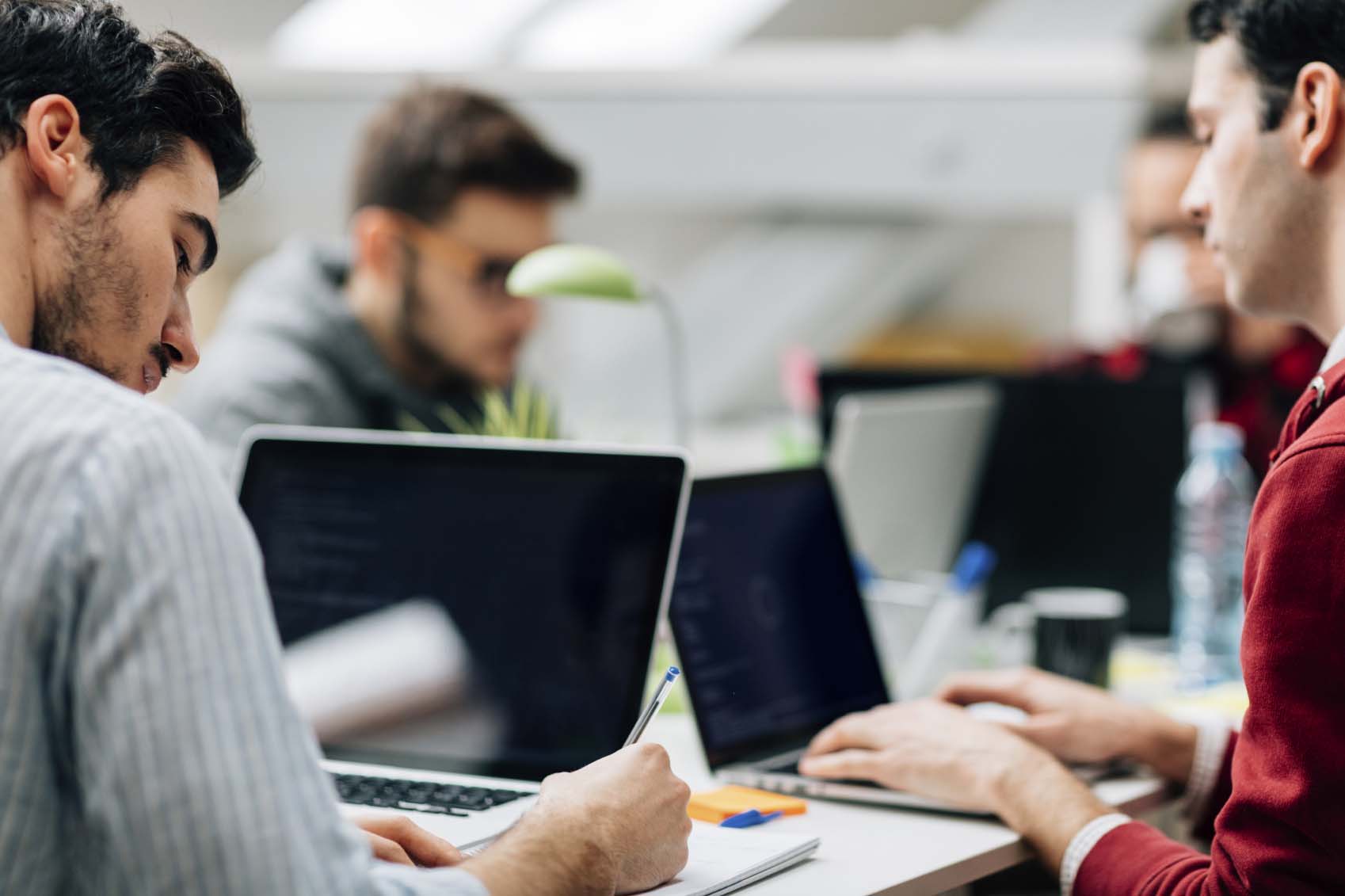 What are co managed IT Services?
Co managed IT services is an approach to IT support that is currently growing very fast in popularity around the world. This approach essentially integrates certain elements of the in-house model with the managed services model, and is generally seen as providing the best of both worlds.

In a co-managed IT services setting, there is a strong partnership between an IT department in the business in question and a managed services provider, or MSP. This partnership can be flexible, with the business leaders deciding which tasks will be managed on-site and which will be managed by the MSP.

As you might already be able to gather, there are numerous benefits to this approach, which is why it is growing in popularity right now. More or less any aspect of an IT system can be fully and properly managed with a co-managed IT support approach, making it an attractive prospect for many businesses.
How Working With Co-Managed IT Support Can Help Your Internal IT Team
Level 1 & 2 Support Services
Do you need your senior IT resource to work on 3rd line issues, projects or strategic tasks? Our 1st and 2nd line services will take the burden away from the lower level support tickets and requests, so your senior resources have time to focus on what matters.
On-Site Resource
Flexible, on-site technical resource can help provide additional support as and when you need it. Choose from one day to five days a week with the level of expertise your organisation requires. Our dedicated on-site technicians act as a direct employee for your business without the burden of inhouse payroll costs.
Escalation Service Tier 2 & 3 Support
Do you have 1st line support covered but need more experienced and skilled resources to escalate issues for support? Our Tier 2 & 3 services provide your IT team with the competent backing for what you need.
Out of Business Hours Cover
With Aztech, your IT support will never be offline. This is important, because in truth a problem can occur with your IT systems at any time of day, especially if you are thinking about trying to protect the systems from hacking and similar attempts. So it is good to know that you will have a team there to keep an eye on it at all times of the day. Our 24/7 help is always there, day and night, including when your business is out of business hours. This helps to provide a particular peace of mind that is not generally easy to come across, and it's the kind of thing that you will always be glad for.
24/7/365 Monitoring
One of the elements that we will keep on with during out of business hours, as well as other times, is monitoring and alerting. This simply refers to the act of keeping a close eye on all of the elements of your IT systems, to ensure that there is nothing going wrong with them. Good monitoring is consistent and clear, and effective. If you are keen to ensure that your IT is monitored at all hours of the day, then you can count on us to make sure of that. Related to that is the issue of alerting you to when something has gone wrong with your IT systems. A good alert system is essential if you want to keep on top of your IT security and its proper functioning, and this in itself can prove to be vital for the good of a business in general. That is something we can help with, so call on us and see if we can be your one-stop alert shop.
IT Project Support or Delivery
AZtech's on demand project support can help organisations save time, money, and stress. By engaging our experts to handle your projects, you can take advantage of the experience brought by our knowledgeable professionals. We are committed to delivering quality solutions within budget and timeline constraints, helping you meet all intended objectives while avoiding costly mistakes. Our team is dedicated to providing tailored services that best fit the needs of each organisation, ensuring successful completion of every project with maximum efficiency and success.
Additional Technical Resources
One of the most attractive benefits here is that you will be able to have access to, and add to your own repertoire, additional technical resources as and when they might be required. This empowers you to focus on your business.
Bridging Skills Gaps
In all teams, no matter how populated they are by innovative and intelligent people, there will always be one or two gaps in the people's skills. This is just a natural part of having a team in any business. The same is true of your IT support team. With the help of a co-managed service, however, you can be sure to bridge all of those skills gaps as and when you need to, helping to look after your systems and get the job done every time without fail.
Covering Holiday And Sickness
From time to time, your staff need to have time off. This can either be as a result of needing holiday, or because they are unwell in an unforeseen manner. In either case, it's vital that you are able to keep the IT systems running as smoothly as possible. This is the kind of thing that can be surprisingly hard to do, but with a co-managed IT service on your side, you can always cover holiday and sick days without any trouble whatsoever, helping to keep things running as much as possible.
Reducing IT Costs
All business leaders are aware that IT costs can run very high, but more often than not this is a result of the IT systems in particular not being looked after properly or managed well. With the help of co-managed IT services, you will find that the running costs and the maintenance costs of your IT are going to reduce greatly, so that the service more than pays for itself over time. That is a great thing to know, and it's always a good feeling when you know that you are doing something fiscally sensible for your company.
Access To The Best Tools
Quite simply, being in touch with an appropriate managed service team means that you are considerably more likely to have full and unfettered access to the best IT tools around. This can be useful in a number of ways, from keeping the IT working fluidly to ensuring that you have the appropriate tools for every job. Having access to the best-of-breed tools for each and every occasion is the kind of thing that can drastically improve the situation in your business considerably, so it's something to bear in mind.
Free Up Time
Partially outsourcing IT support is a great way for organisations to free up time and resources. By delegating the responsibility of IT maintenance and services to a professional team, businesses can focus on their core operations without having to worry about constantly managing their systems. With our managed services, you can trust that your hardware, software, and other essential elements are in good hands. This allows organisations to make better use of both their time and finances.
Trusted By Some Amazing Organisations
Working with growing organisations from 50 to 5000 employees across the UK and Internationally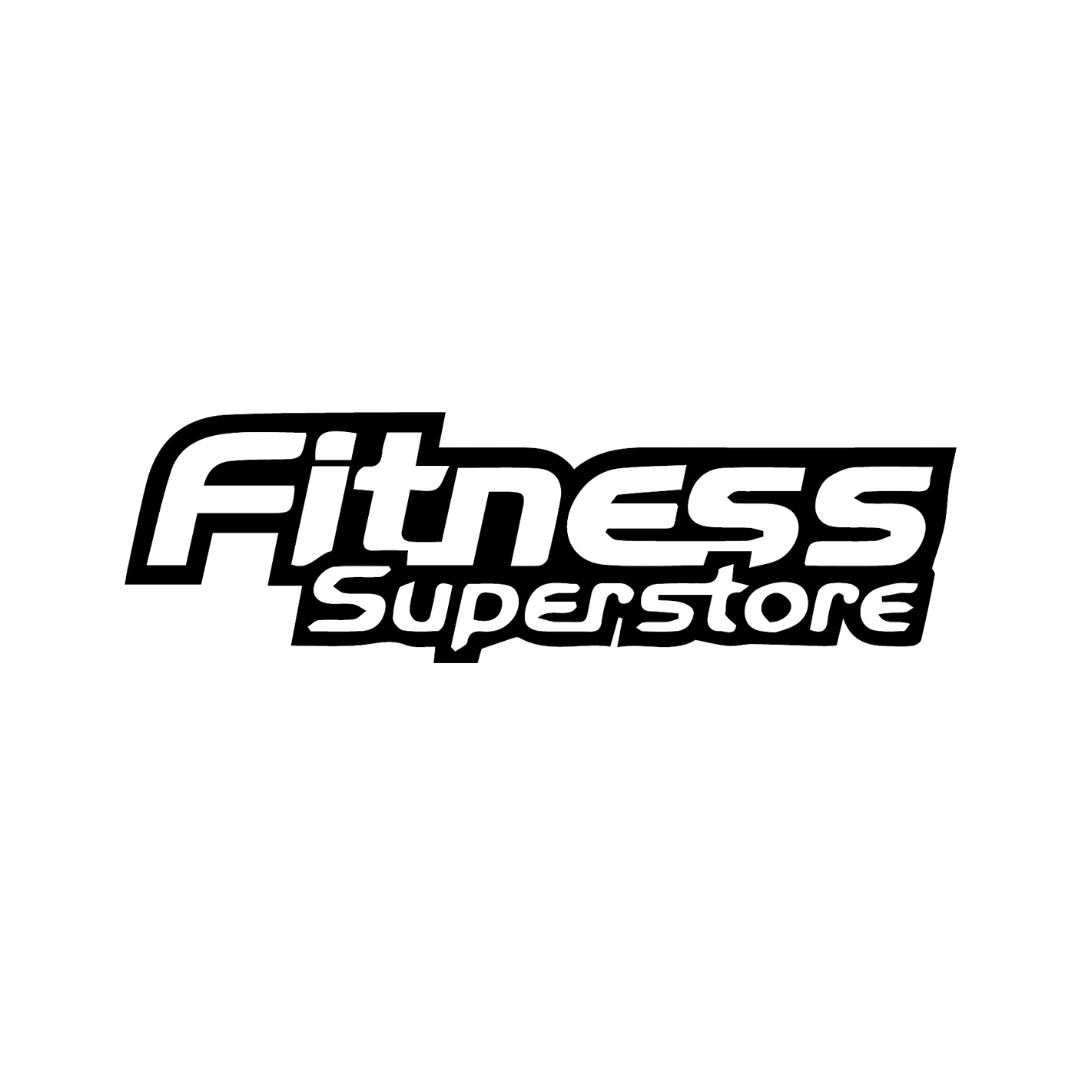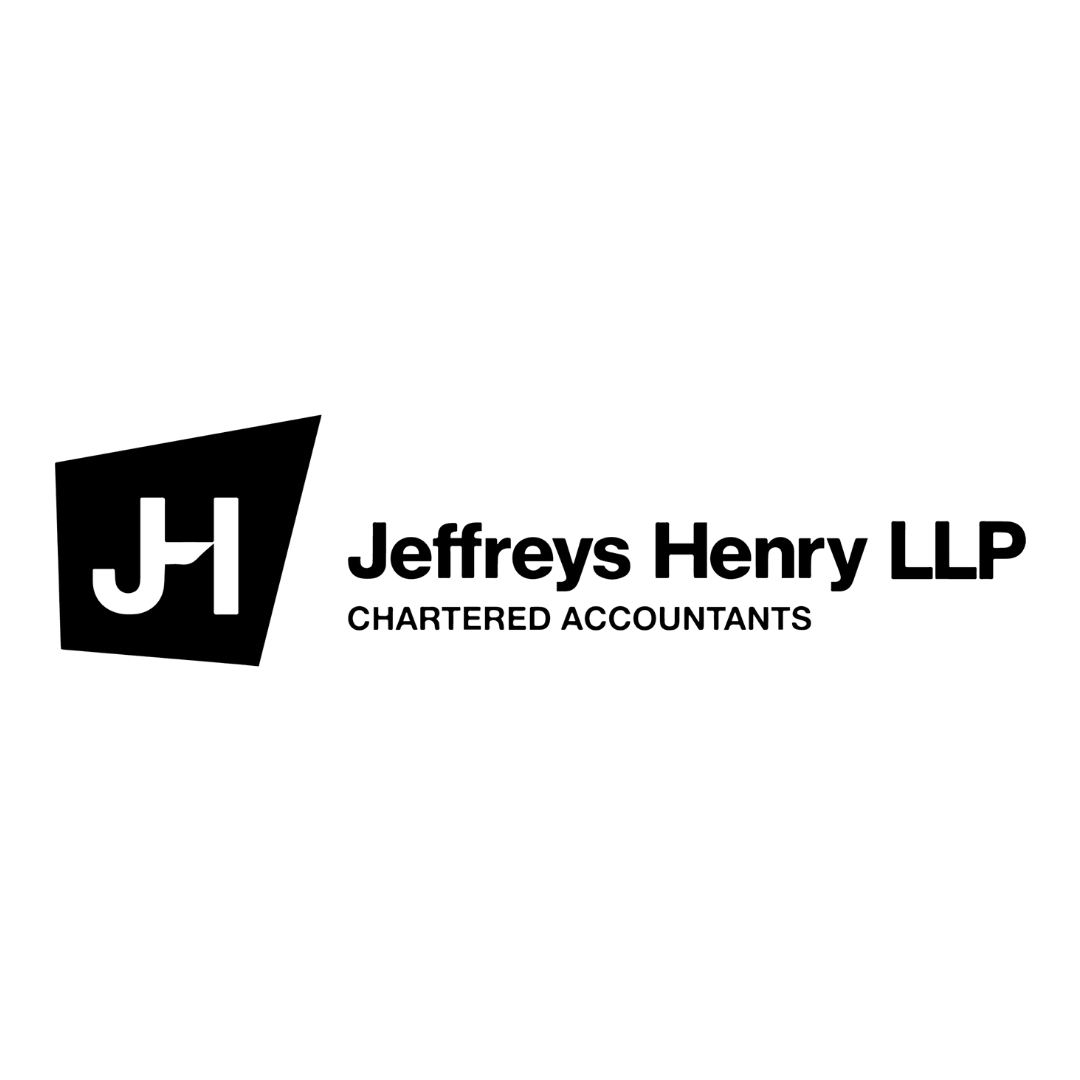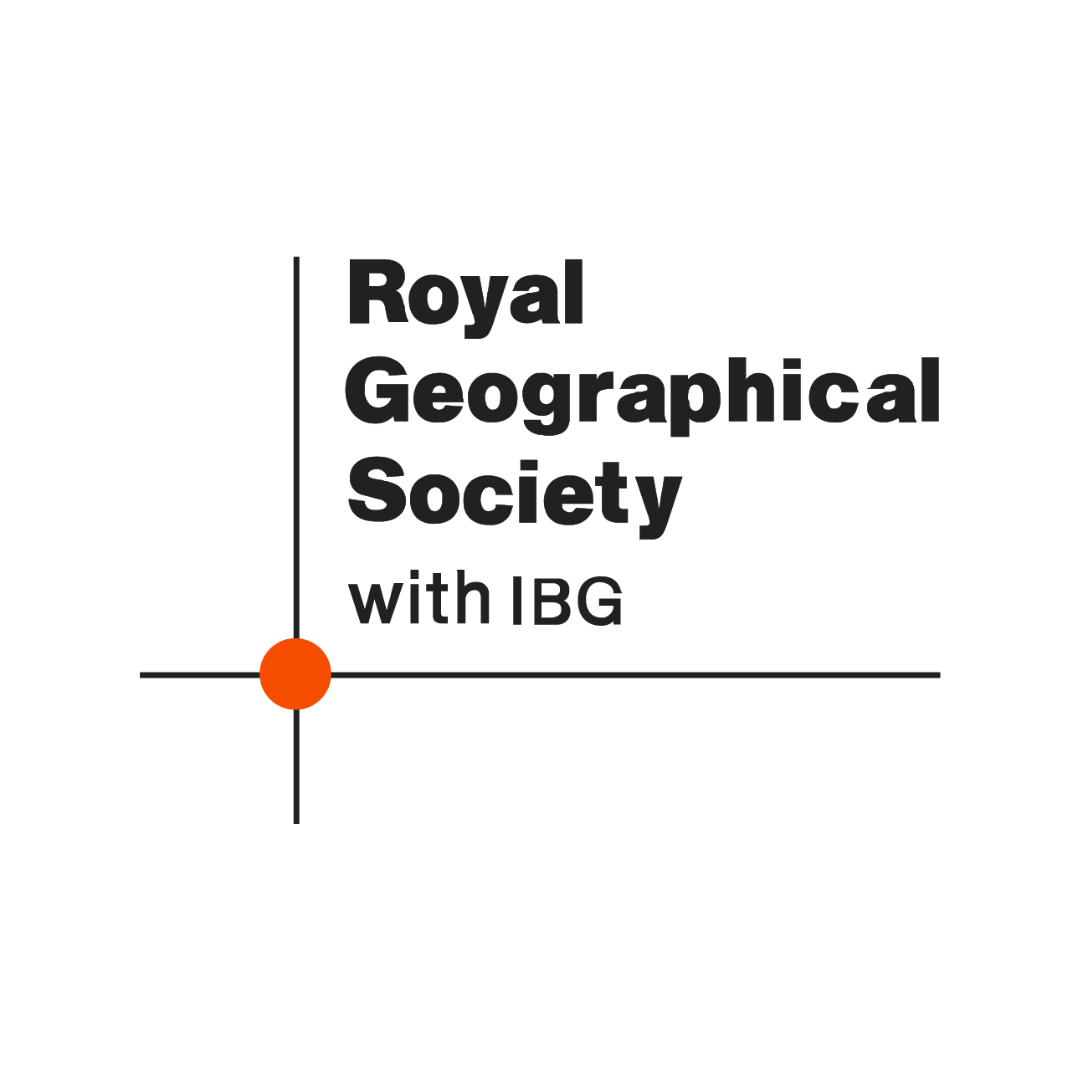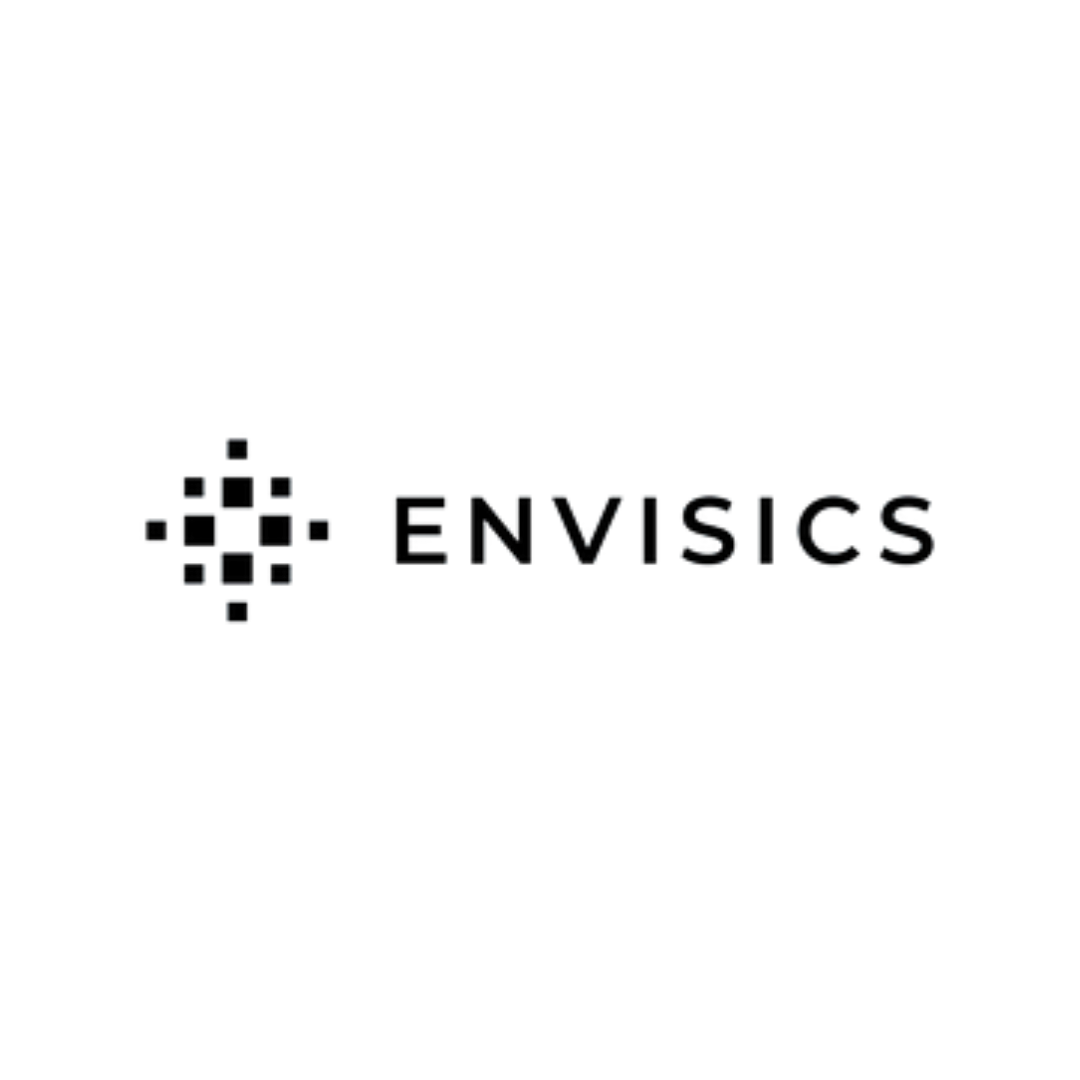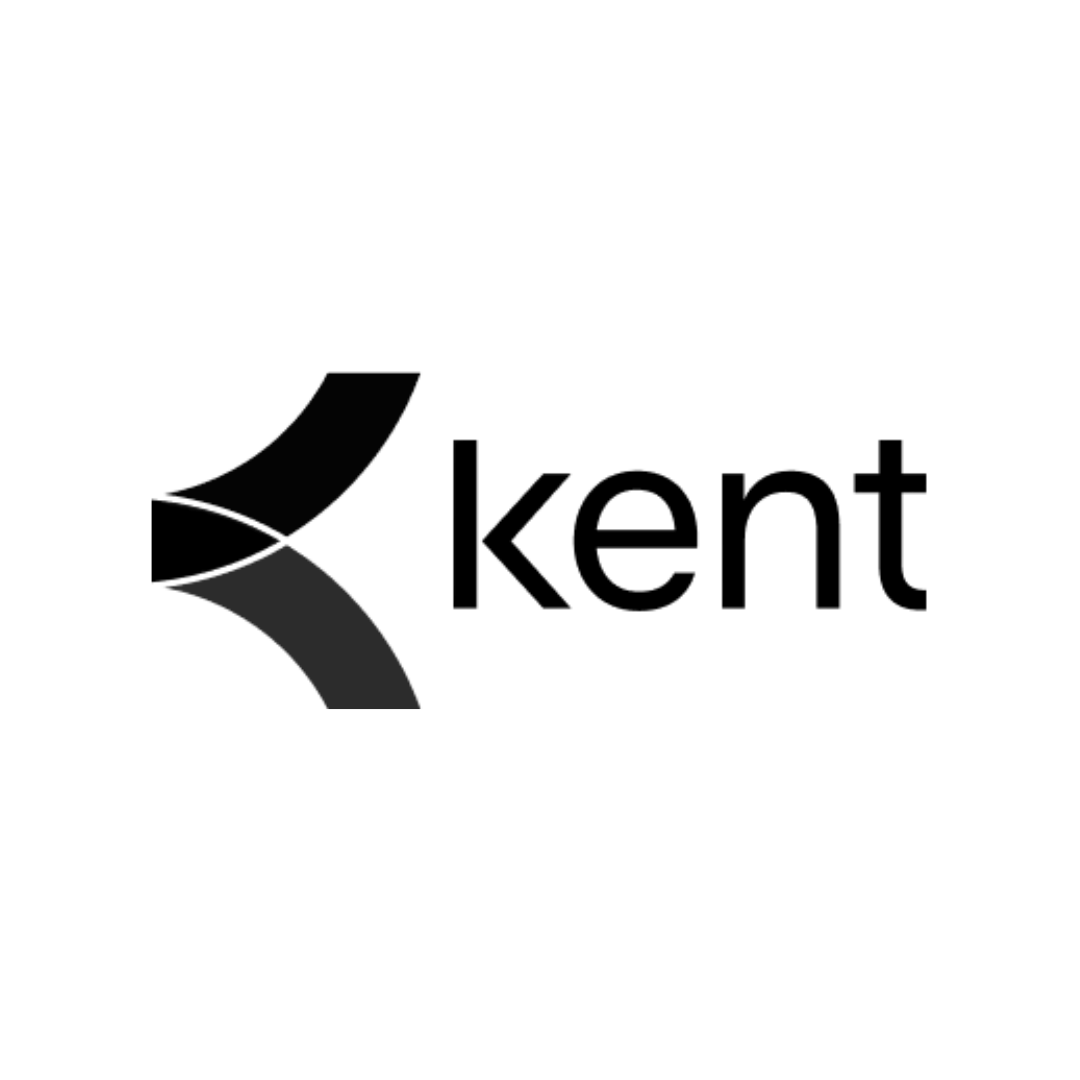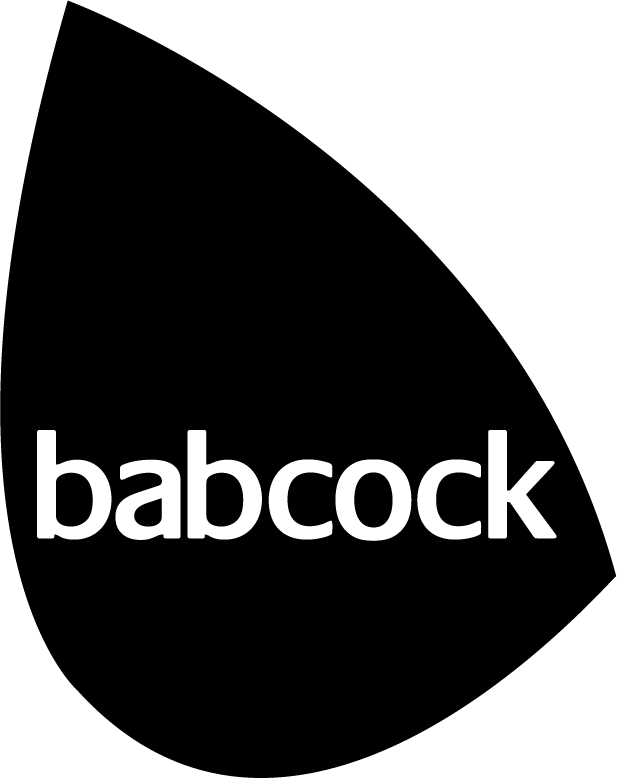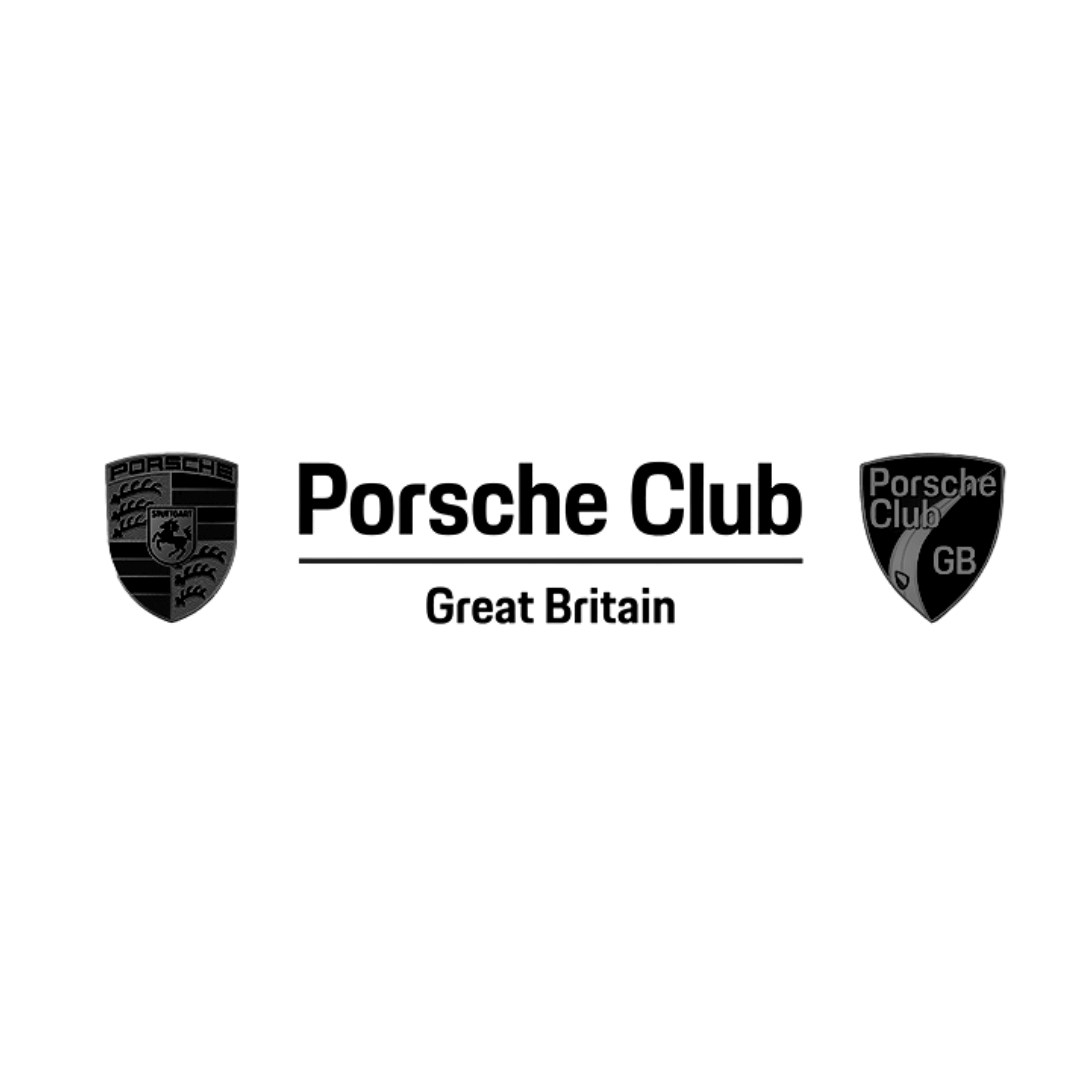 Not looking for fully managed or co-managed IT support? We have many other services you may be interested in.
IT Project Delivery
Managed Cyber-Security Services
IT Consultancy
Phone Systems
Managed Connectivity & SD-WAN
Microsoft Sharepoint Development
ISO9001 & 27001 Certified
Fully certified in ISO9001 and ISO27001. Aztech has invested heavily in process , quality management and IT security.
Award Winning
AZTech is proud to have been recognised multiple times in Britain's Best 50 Managed IT Companies
Microsoft Gold Partner
Aztech is accredited with multiple Gold and Silver competencies with Microsoft. We are Tier 1 Cloud Service Provider
People First Culture
We continue to invest in our people through training, compensation and general well-being. We recruit and attract great people based on our core values.
Industry Leading Toolset
We've made significant investments in world-class ITSM (IT Service Management), RMM (Remote Monitoring Management) and Cyber security systems to enable us to deliver the best possible service to our clients.
Results Driven
We make your technology work for you. Our services are designed to deliver positive outcomes and tangible results for your organisation.
Case Study
Rapiergroup is an award-winning creative agency producing exceptional events, experiences and exhibitions worldwide and online.
Watch the case study to learn how AZTech transformed its IT by moving the entire IT infrastructure to the cloud and continuing to provide proactive managed IT support services making them more efficient and productive.
Our Partners and Accreditations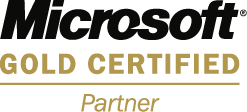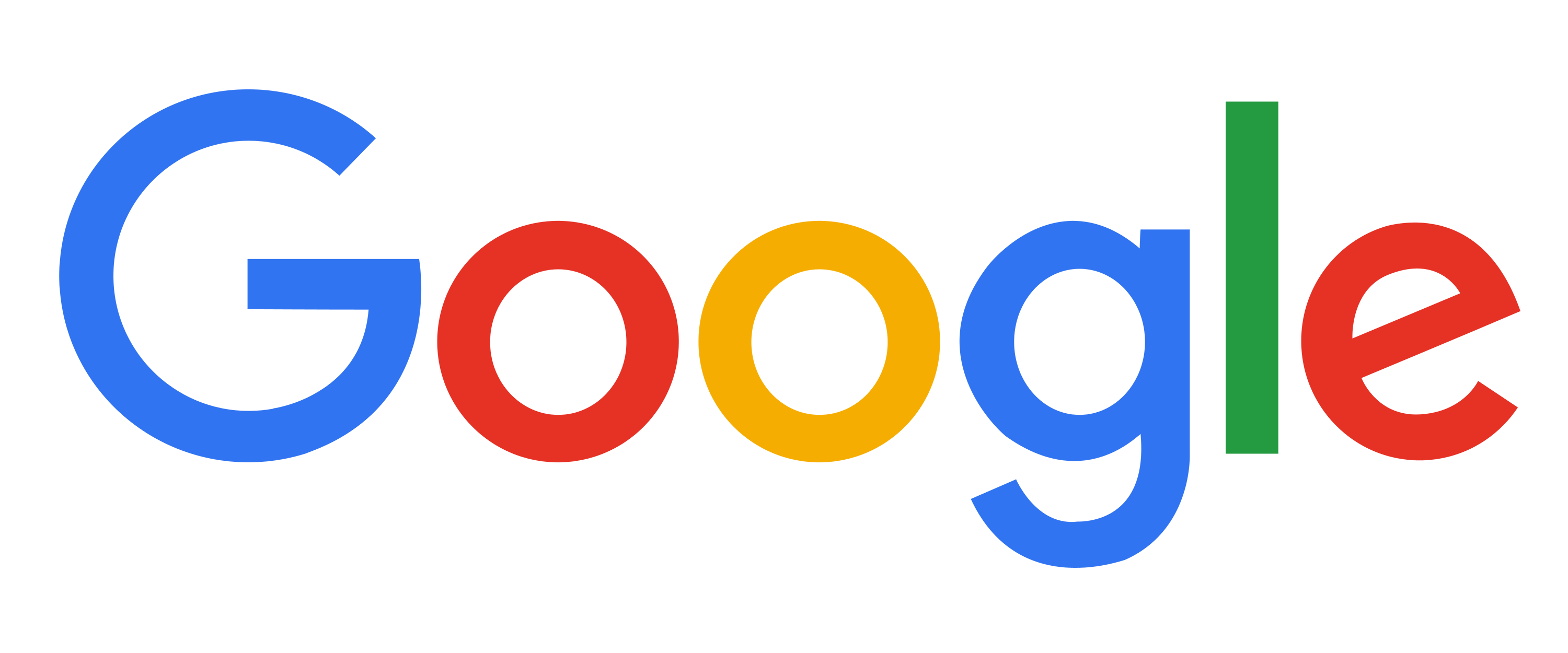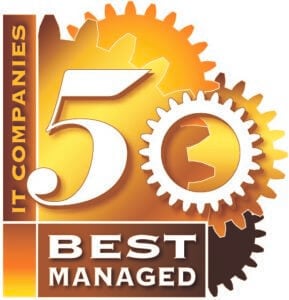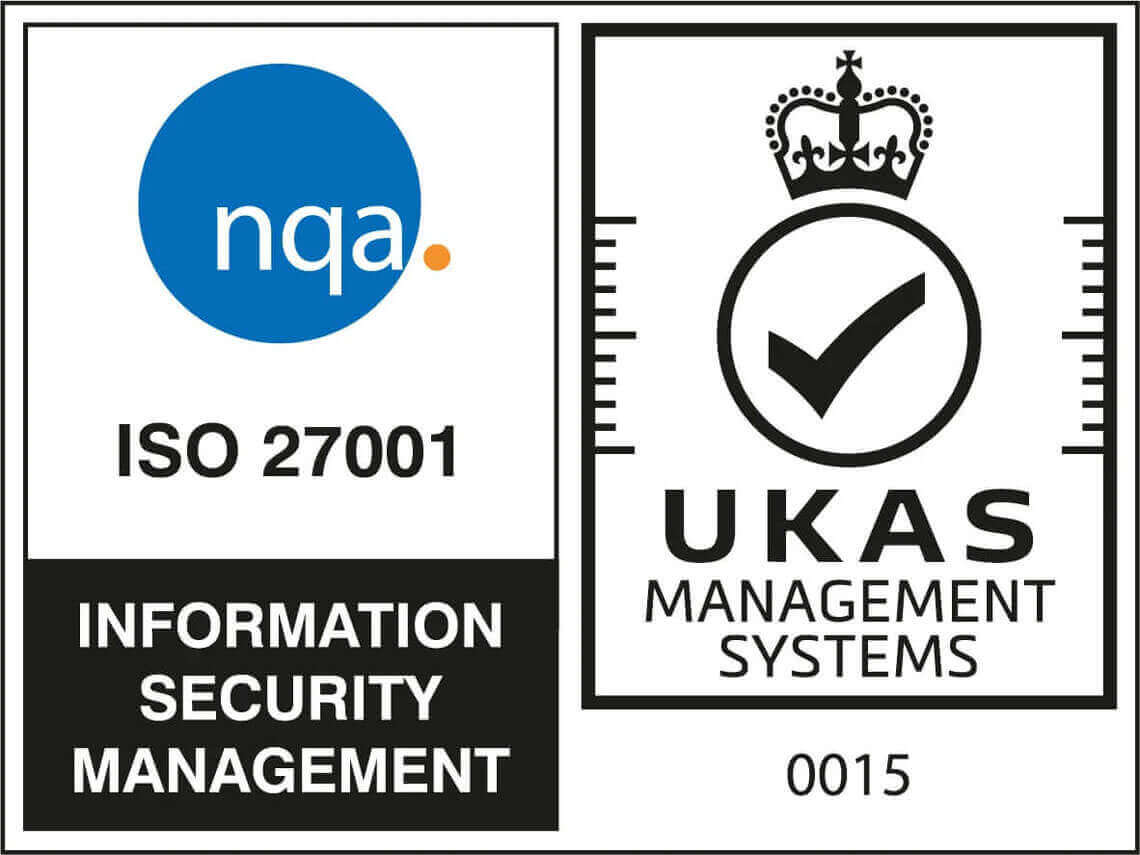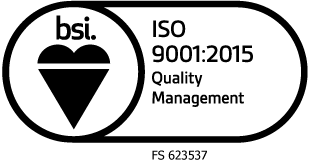 Let's Talk
If you would like to discuss our IT support services in more detail, please contact our team of experts on 0330 0949 420 or complete the form, and we'll get you straight back. We also offer a small number of FREE IT and Cyber-Security assessments each month.