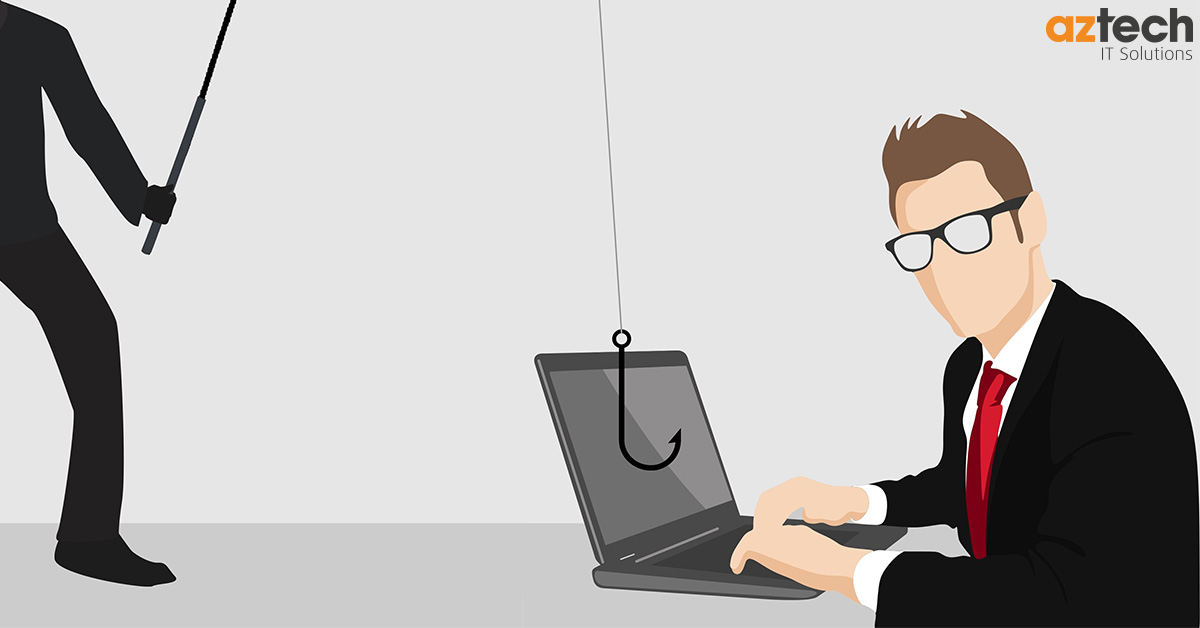 What is Phishing?
Phishing is defined as, 'the fraudulent practice of sending emails claiming to be from reputable companies in order to induce individuals to reveal personal information, such as passwords and credit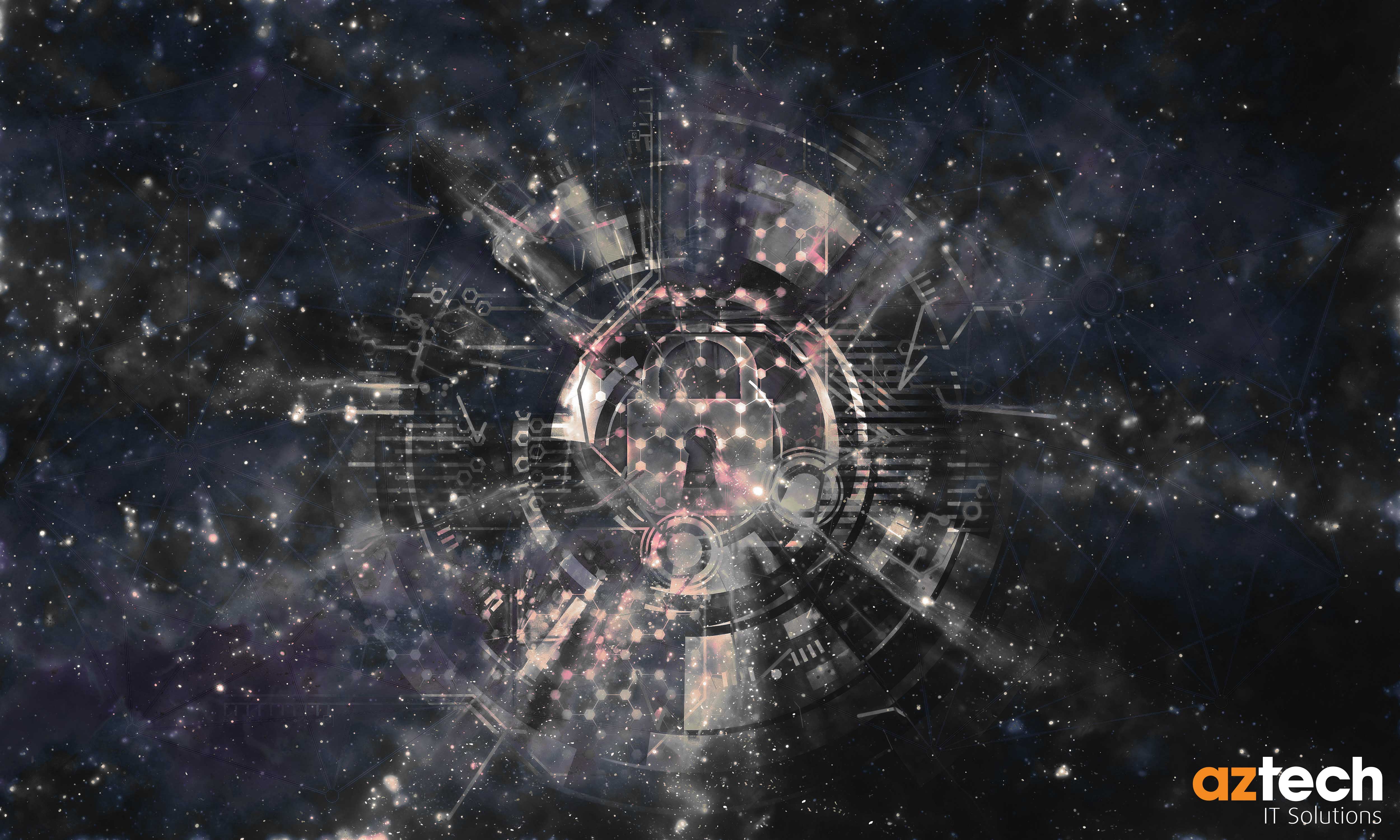 Why should you protect your business against cybercrime?
Cybercrime is increasing in popularity every day – according to Symantec's Internet Security Threat Report, web attacks are up by 56%. How we manage our data as a business is a crucial step in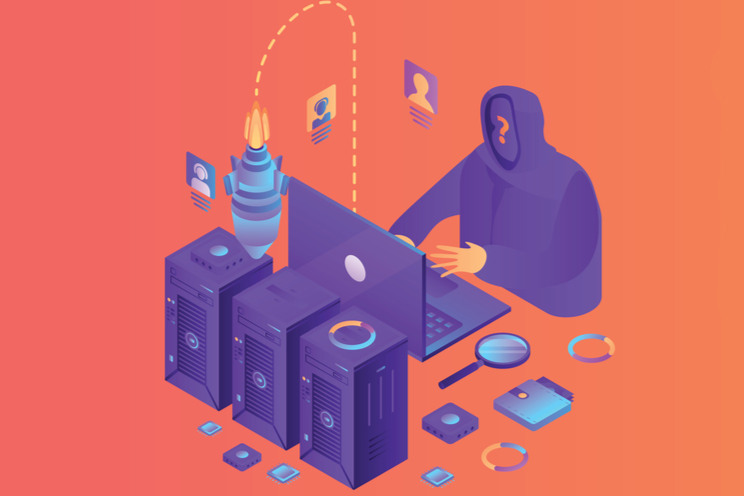 What should you do if you're the victim of cybercrime?
Researchers predict that cybercrime will cost the world $6 trillion annually by 2021. That is a significant monetary number to lose into the abyss, and no business wants to be included in this