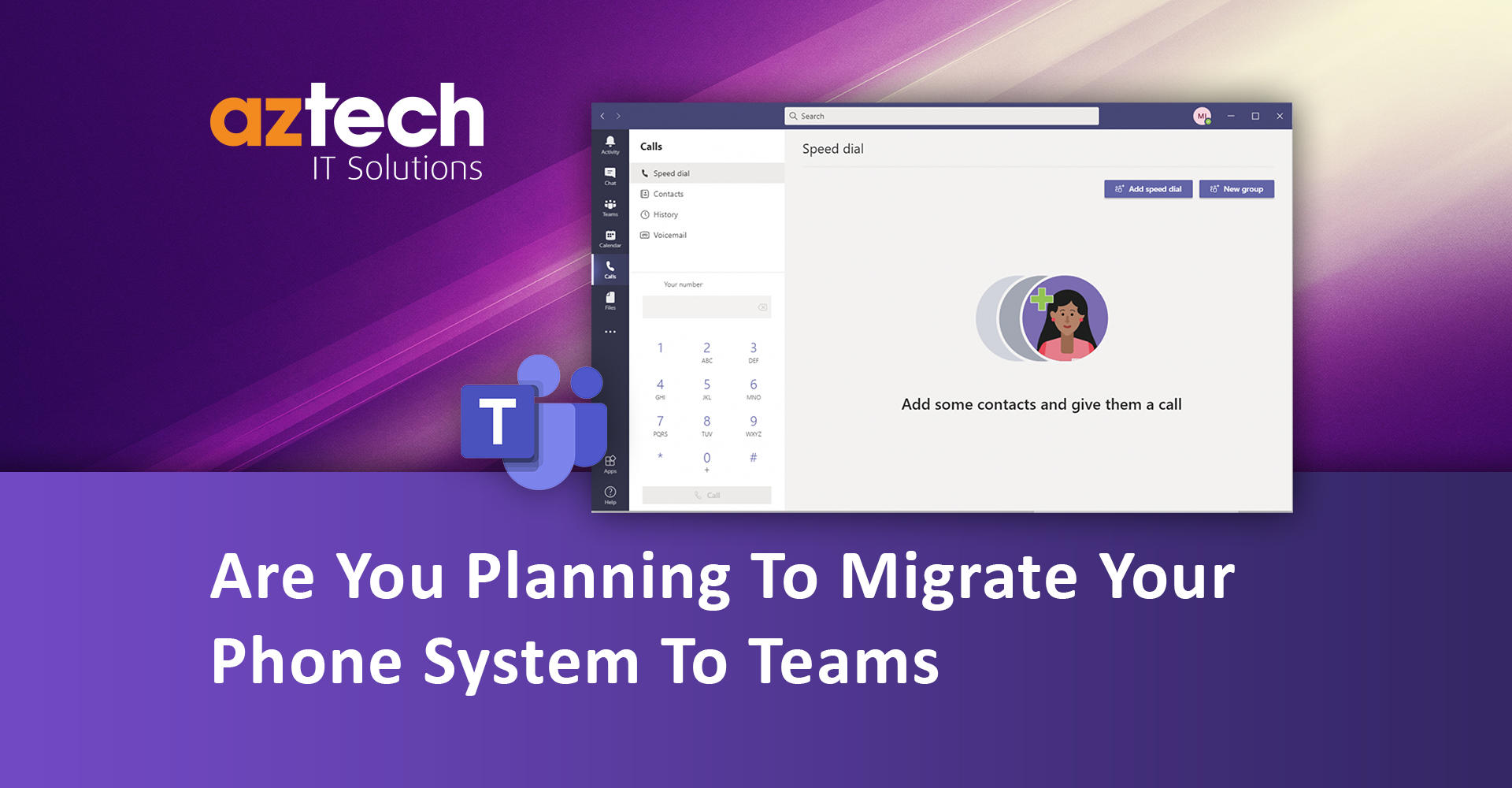 Are you planning to migrate your phone system to Teams?
We're at the point of the COVID-19 pandemic where offices are starting to decide whether to stay working from home, return to the office or work in a hybrid fashion. This means the temporary plans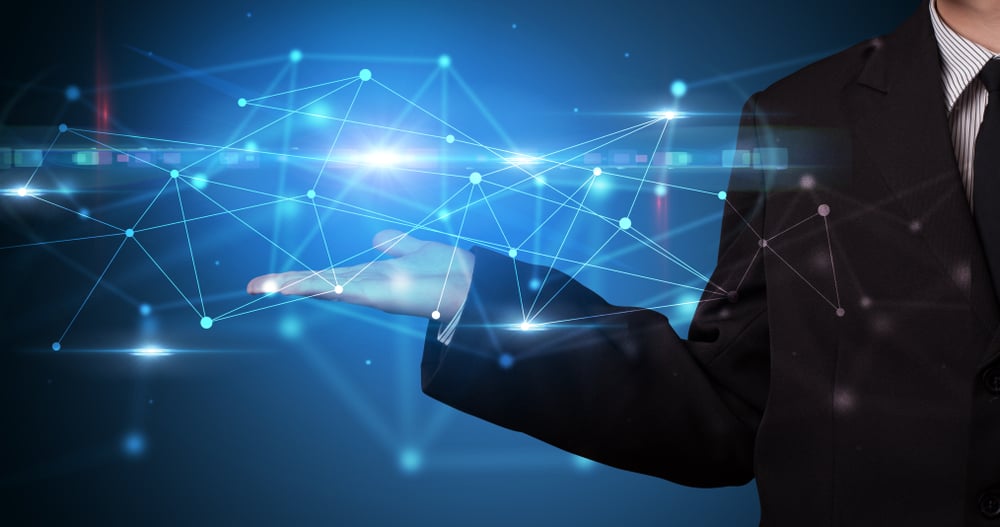 Four types of security audit your businesses should conduct
It Governance reports that UK businesses lost almost £13 billion due to cybercrime in 2019. When also factoring in financial penalties, asset damage and lost productivity that number skyrockets to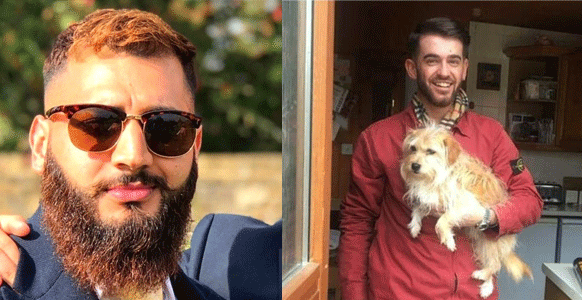 Welcome to the team Zaima and Ciaran!
We are excited to welcome two newbies, Zaima and Ciaran! Both will be joining us in senior roles, and we are looking forward to seeing what you and your experience will bring to the AZTech team.