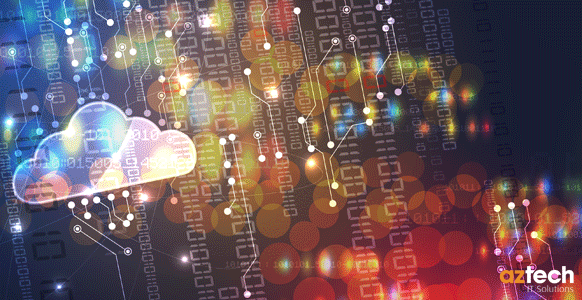 Which Cloud Based Solutions is Right for Your Business?
Most businesses will need to invest in hardware and software to operate day-to-day. This usually involves a large upfront investment, can be time-consuming, complex and can require teams/departments
The benefits of cloud computing and how to empower your team wherever they're working.
Since the start of the pandemic, many companies have changed the way they work, whether that be to remain remote or introduce hybrid working. This has had a huge impact on how many companies and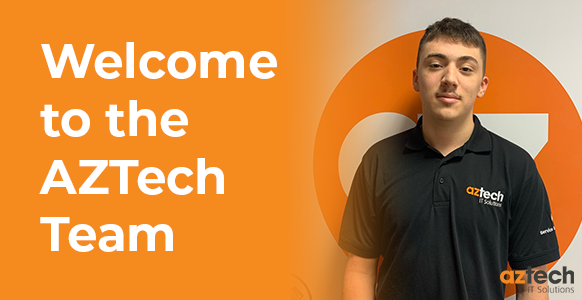 Welcome to AZTech, Ellis.
We would like to give a warm welcome to Ellis who has joined the AZTech IT team as an apprentice support technician. Ellis is kicking off his career in the IT industry, joining us on the helpdesk