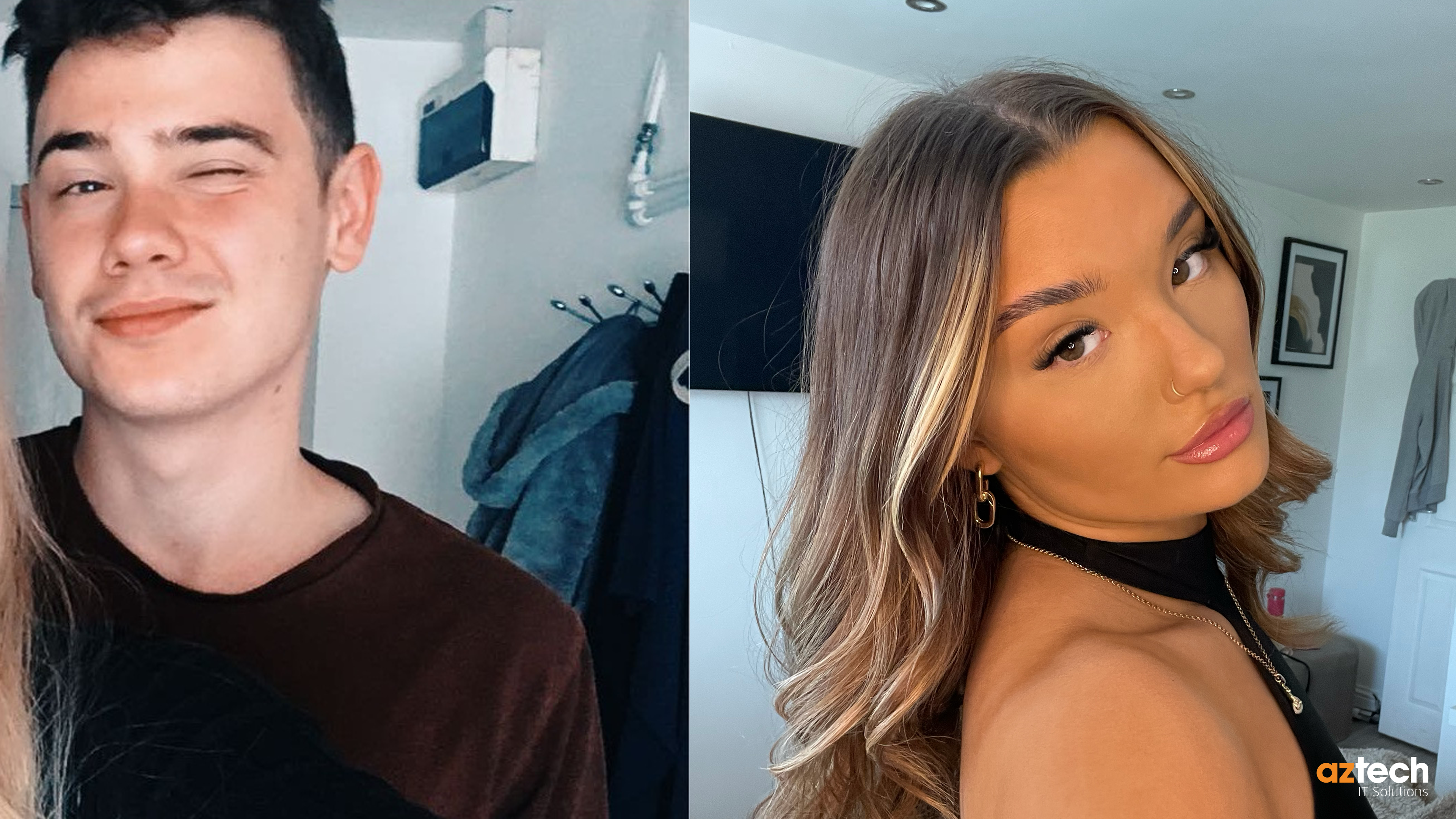 Welcome to the Team Zach and Darcy!
We are very excited to welcome two new people to the team. Both Zach and Darcy will be joining at the very beginning of their careers as apprentices. Welcome, Darcy, who will be joining us as a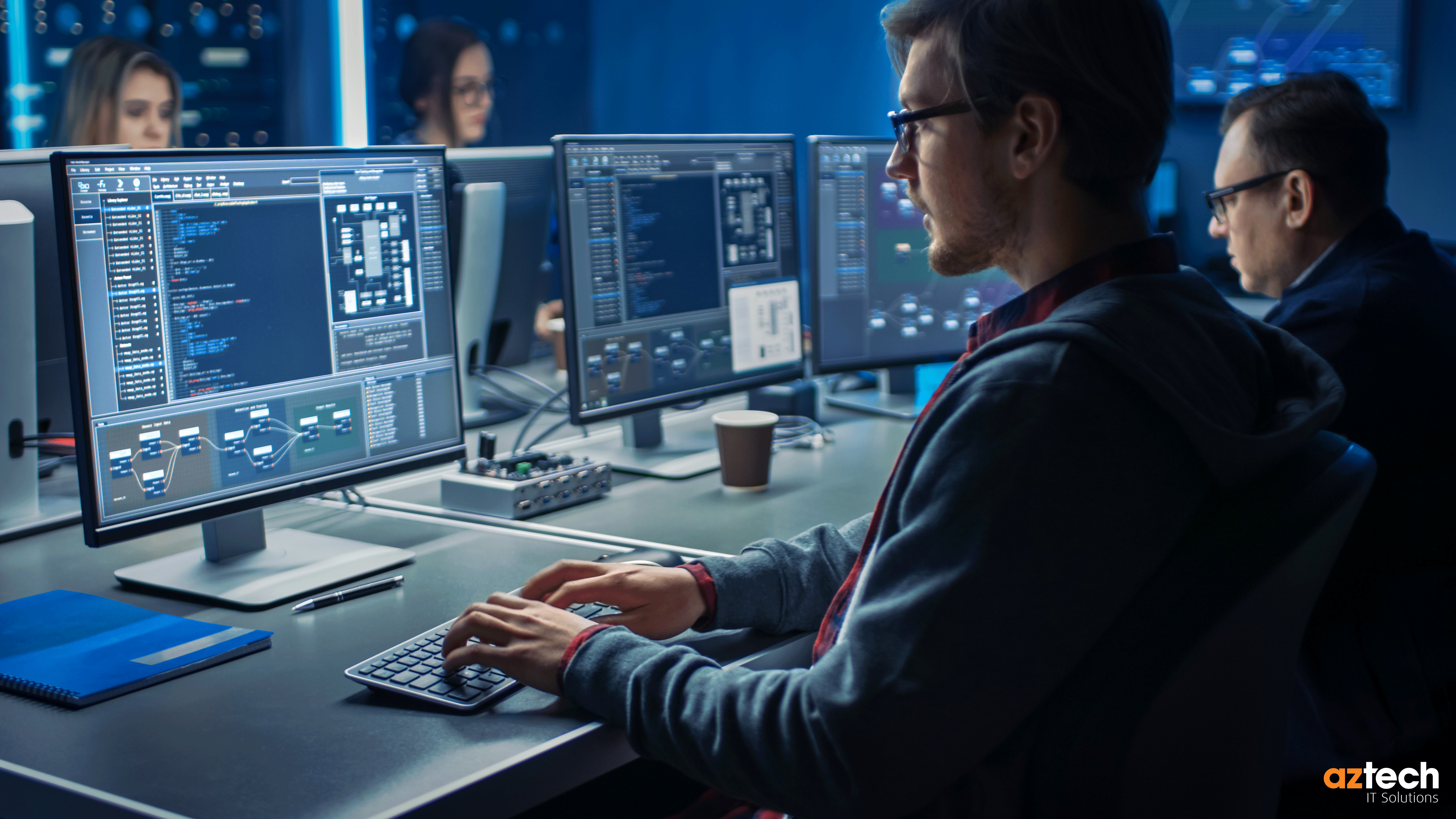 The different types of Cyber Security Operation Centres (SOC)?
There are multiple types of SOC's that can be differentiated by their organisational and operational qualities. What type of SOC your business should employ will depend on your security needs, as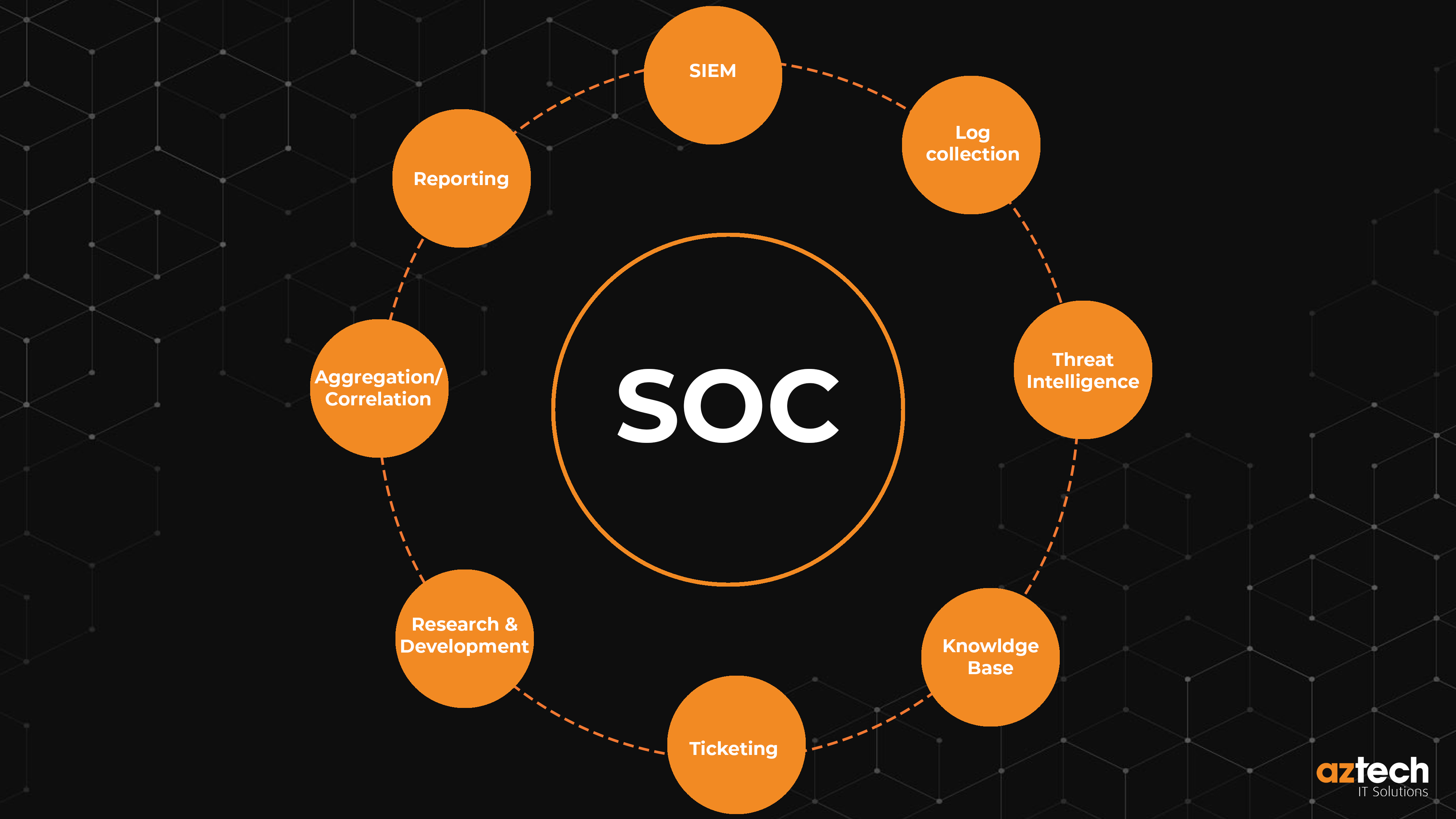 What is a Cyber Security Operations Centre (SOC/CSOC)?
86% of UK cybersecurity professionals said that they experienced an increase in attempted and successful attacks due to more employees working remotely. The rapid and unplanned rise in remote and