On Thursday 10th December, AZTech IT Solutions were named one of Britain's Top 50 Best Managed IT Companies for the second year running and third time overall.
Aztech's Operations Director, Sean Houghton, received the award (virtually) this year.
Sean said, "We are extremely proud to have won this award. The whole team at AZTech has shown incredible commitment to our clients in what has been a very challenging year for us all. We are passionate about delivering a high quality service to our clients and are always looking to improve. Winning this award demonstrates our commitment to this."
Thank you to all of the AZTech Team for continuing your hard work and commitment to our clients throughout 2020!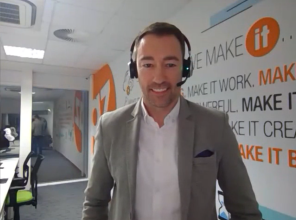 What is Britain's 50 Best Managed IT Companies Award?
It's an award of excellence to recognise 50 VARs, MSPs or ITSPs in Britain, who run the best managed companies. If you score in the top 50, then you are recognised as one of the 50 best managed IT companies in the country.
Channel partners from across the UK take the best business practice test to measure their strengths and weaknesses. They answer 200 questions in 14 areas to determine their score, 50 companies with the highest sores then earn one of the prestigious awards.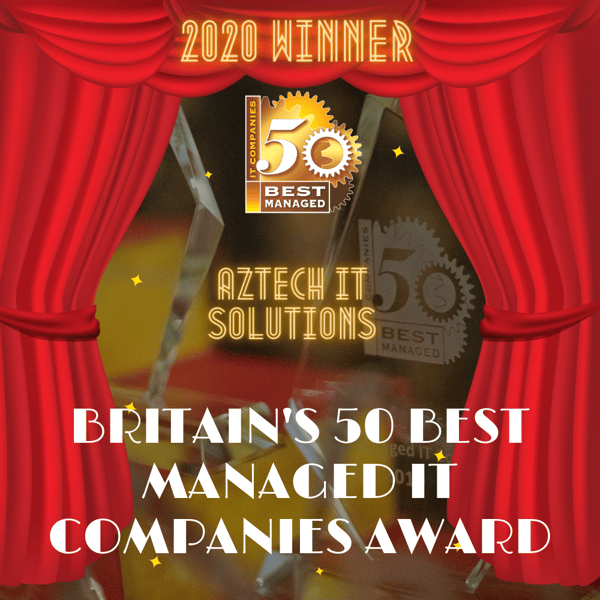 The best practice benchmarking and awards are managed by TechnoPlanet , eChannelNEWS.com
Find out more about the awards here.