With so many security solutions now available, it can prove to have an ineffective result for an organisation due to the lack of control and knowledge over these systems. Many security teams are now facing the issue of finding the right balance of security and productively whilst ensuring that they are able to keep on top of everything else. Therefore, Microsoft have created a security analytics tool called Microsoft Secure Score. This tool is available for customers who have Advanced Threat Protection to enhance your business's security posture.
What is Microsoft Secure Score?
Microsoft Secure Score is a security analytics tool that is designed to automatically assess your security position. It provides better visibility of your security configuration and security features through a numerical score and comparison chart. This is a great tool to use as it creates an actionable plan and provides an overall risk assessment and summary on your organisation's security, which then highlights areas for improvement as well as providing recommendations.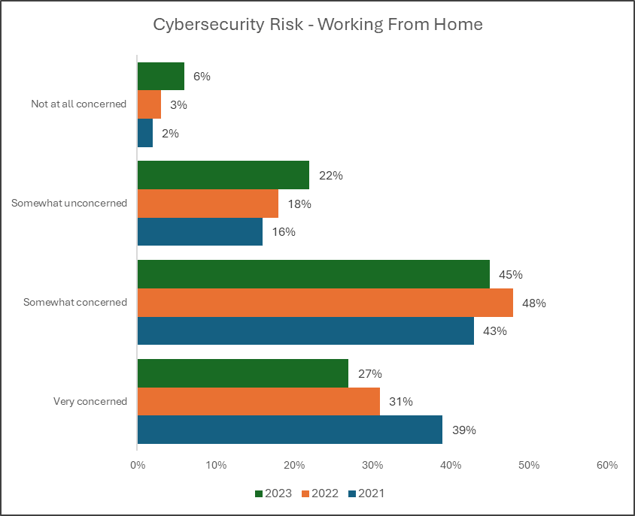 How does it work?
Microsoft Secure Score works on the basis of the security features you are using and the security-related tasks that are carried out by your organisation. It involves 3 elements: Score, Taking Action and Tracking Progress. It is updated in real time and provides points based on how effective/ineffective your current security features are, the higher the number the more action should be taken to make improvements.
Following your score, recommendations will be given in order to protect your organisation from the threats highlighted. This will identify where to improve your security posture by using threat-prioritised insight and guidance. These are factors that should be taken into consideration in order to advance your organisation's security and protect you and your users against risk. If you cannot or do not want to comply with one of the improvements suggested, you have the option to accept the risk. But it is important to bear in mind that not every recommendation can work for all business environments, therefore other solutions may be more beneficial.
This tool also provides a summary as well as an overall risk assessment in order for you to track the progress of your organisation's security. This section will show you improvements completed on that day as well as an in-depth summary of complete and incomplete actions. This sets a benchmark for your organisation's status over time and provides the ability to compare your security against other businesses.
This video provides an in-depth explanation on how Microsoft Secure Score works:
Is it actually useful?
Despite a lot of organisations having access to this tool, many are unaware of how to utilise it. Many Microsoft customers are unaware of the benefits that Secure Score has and how it can improve security posture. Microsoft Secure Score provides an actionable plan by making it easier to discover and implement the security features and best practices that will advance your security. It does not involve any configuration or set-up; it is automatically provided and refreshed daily. By using this tool, it lessens the chances of being hacked or suffering from a data breach, as it is constantly updating for gaps in your security.
If you are a customer that has access to this tool, then it would be most beneficial to keep track of your score as it will help you to improve your organisation's security posture and diminish security risk. It is an easy and straightforward tool to ensure you are getting the most value from your Microsoft subscription. It can be found at https://security.microsoft.com/securescore in the Microsoft 365 Security Center.
How can AZTech help?
Here at AZTech we encourage our customers to make the most of their Secure Score as it helps to improve the overall security for their organisations. Furthermore, it can provide a clear overview of the security of your Microsoft assets, allowing you to easily establish your weak points.
We are a Microsoft Gold Certified Partner, which means we have the highest degree of expertise in working with Microsoft technologies.
We can help you to understand Microsoft Secure Score better, to ensure that you have the most secure security posture for your organisation. If you have any questions on the Microsoft Secure Score or would like to know more, please get in touch and we would be happy to help.