Huge congratulations to our employee Dean Sartin who completed the 100km (62 miles) Race to the Stone ultra marathon on Saturday in a very impressive time of 15 hours 45 minutes.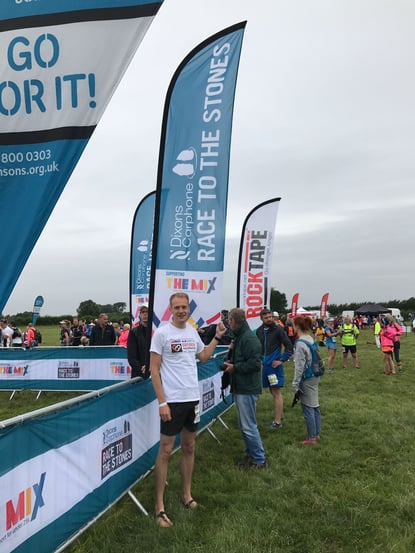 The race runs along one of the oldest trails in Britain, The Ridgeway National Trail which stretches from the Chilterns in Oxfordshire to the North Wessex Downs.
More details of the event can be found here http://www.racetothestones.com/ well done to everyone who completed the challenge.