About AZTech IT
Our Commitment to IT Service Excellence
Our Story
2006, AZTech IT Solutions is formed by four brothers. Like some of the great companies in the world initially, our workspace was set up in a converted garage in Milton Keynes. A year later we moved into some space with one of our first clients.
Click the dots below to see our story!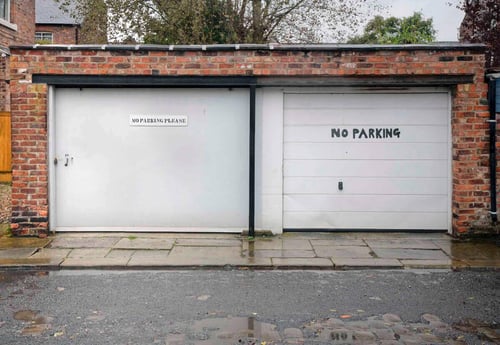 By 2008, we had started taking on our first employees and needed our own space. We moved to serviced offices in Bletchley, Milton Keynes.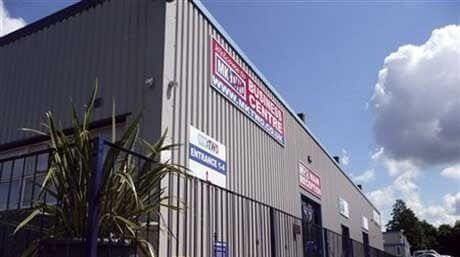 Organic growth saw Aztech make another office relocation to central Milton Keynes to accommodate a growing workforce, now at 8 employees. Aztech fully transition from a break-fix IT company to a full Managed Service Provider (MSP).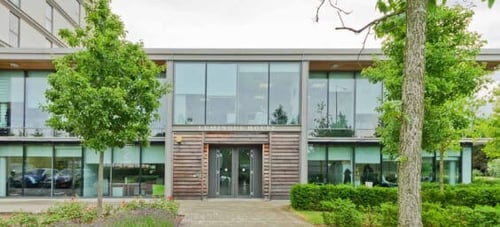 AZTech achieve Microsoft Gold Certified & Cisco Select Certified. The continued growth of the company and additional employees resulted in our fourth office move to Old Stratford in Milton Keynes. Here, we stayed for the next five years. In this time we added additional services to our portfolio including, Managed Disaster Recovery, Cloud Services and a full telephony offering.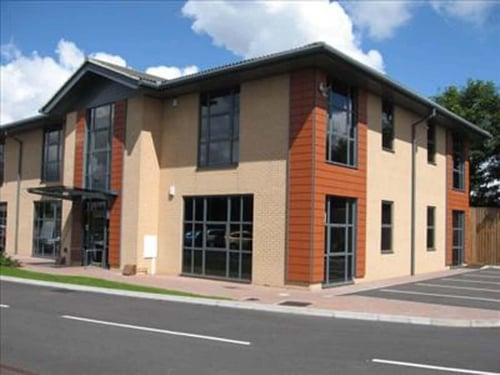 Team AZTech raise money for local charities and complete their first marathon at the Milton Keynes marathon corporate relay and full marathon.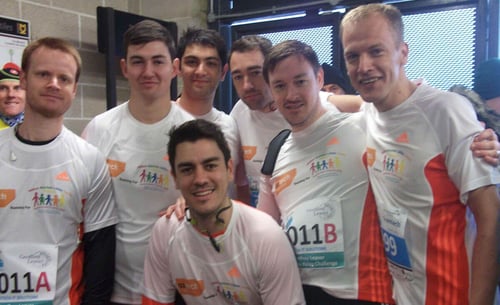 By 2013, AZTech continue to organically grow both the client base and headcount. ISO9001 is achieved along with new Microsoft competencies and vendor accreditations.

In 2016 we made yet another office move - this time to Linford Wood Business Park near central Milton Keynes. The latest AZTech home sees over 5000 sq ft of office space to provide our employees with a great place to work and service our growing client base from.

Vision
We are building a dynamic, fun and continuously improving organisation founded on passion and the superior delivery of services. We empower our clients to focus on their core business, enhancing and accelerating their success.

Service

Accountability

Passion

Commitment

Trust

Excellence
Strive to Be the Best
At AZTech IT, we constantly strive to be the best-managed service provider in our area.
We constantly measure our service levels to ensure we are delivering the best possible service to our clients.
Exceed Expectations
Providing fantastic service is not enough for us at AZTech IT.
We look to exceed expectations by going above and beyond for our clients.
Only 10 out of 10 Will Do
Every ticket or support issue is verified with an optional client satisfaction survey by our clients.
We only want to score 10 out of 10 and work hard on every issue endeavour to make this happen.
Strive to Be the Best
At AZTech IT, we employ people with heart.
Helpful
Effective
Adaptable
Remarkable
Trustworthy