Service Excellence
The standards that guide AZTech IT Support
Service Excellence
Everything we do at AZTech is guided and underpinned by four simple principles. It's what sets us apart and what enables us to constantly deliver excellence in IT support.
At AZTech we continually strive to be the best we can be. Every IT support call we take and every IT project we manage is guided by four simple principles:
Accountability
Process
Framework
Constant improvement
These core principles enable us to consistently deliver satisfaction ratings in excess of 98% and to deliver on the AZTech Promise.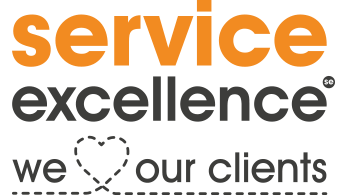 4 simple principles
that guide our business
Our experts, side by side with yours
1. Accountability
Accountability means taking ownership of your IT issues and seeing them through to a satisfactory conclusion. It means being open, honest and transparent in our dealings with our customers and speaking in plain English.
We strive to make ourselves accountable for the value we deliver. That's why we created the AZTech Promise, a simple commitment to deliver ongoing, measurable business benefits to our clients.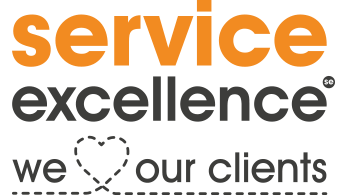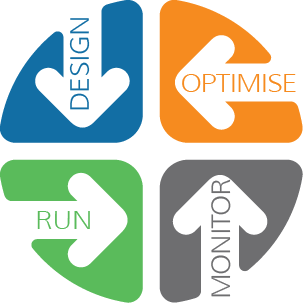 2. Process
Our years of experience in the IT world has taught us a few things and we apply that to our dealings with our clients. Our extensive portfolio of process documents means that we deliver consistent results.
We're constantly designing, monitoring and reviewing our processes - looking for flaws and making improvements to ensure that all our services are optimised to deliver excellent results - consistently.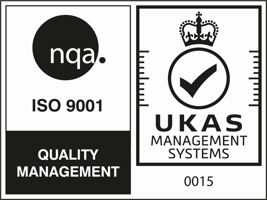 3. Framework
We work with best of breed technologies Kaseya and Autotask to package our support and provide the following services:
Automation
Remote Access
Monitoring
Software Deployment
Audit & Inventory
Policy Management
Patch Management
Network Monitoring
Endpoint Management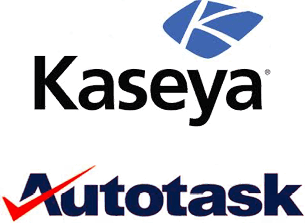 4. Constant Improvement
We're constantly trying to improve the services we offer. That's why we invested in state of the art support technologies - Kaseya and Autotask and why we invest in our staff and actively support their development.
We send a short survey to every client upon closure of every support ticket, as we value all feedback, learn from our mistakes and work hard to improve day after day.
IT Support Cost Calculator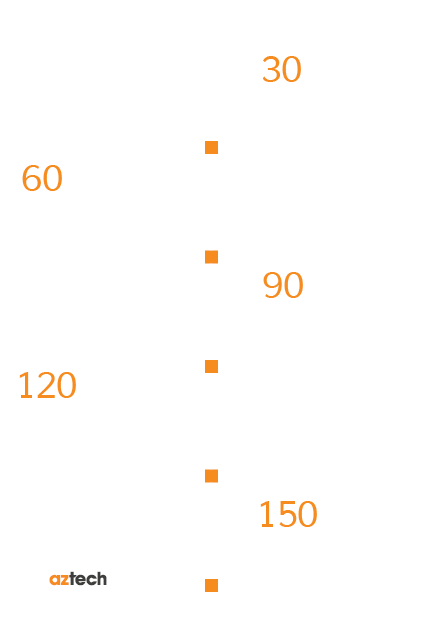 Free IT health Check
When you work with us you'll see a clear business case. It's a roadmap for continual improvement.
See how we can help you enable a better business through better IT.