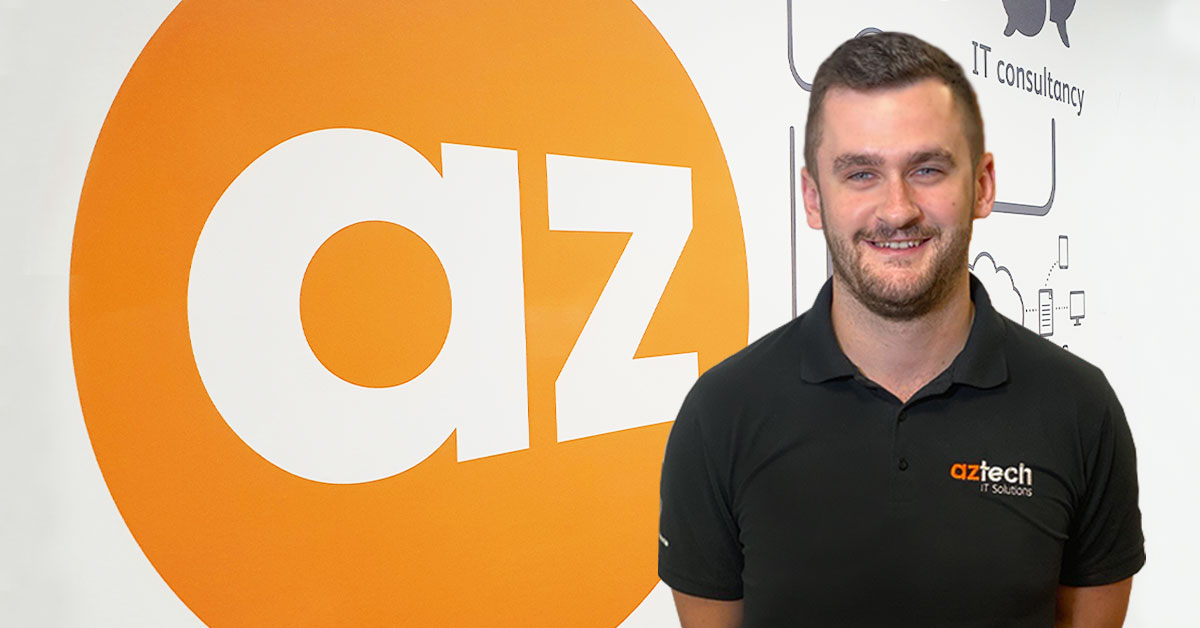 Welcome to the team Ben Peers!
Please join us in welcoming Ben Peers to the AZTech Team as a Solutions Specialist Ben has worked in IT for the past 6 years since leaving sixth form in 2014. Outside of work you'll usually find him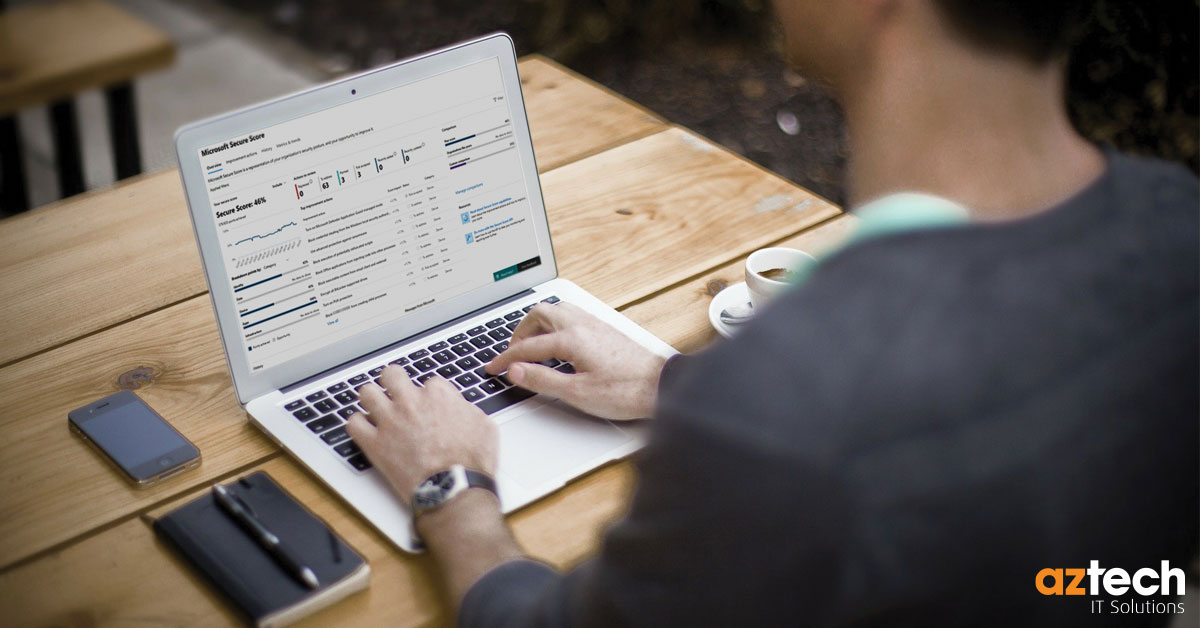 Are you using your Microsoft Secure Score?
With so many security solutions now available, it can prove to have an ineffective result for an organisation due to the lack of control and knowledge over these systems. Many security teams are now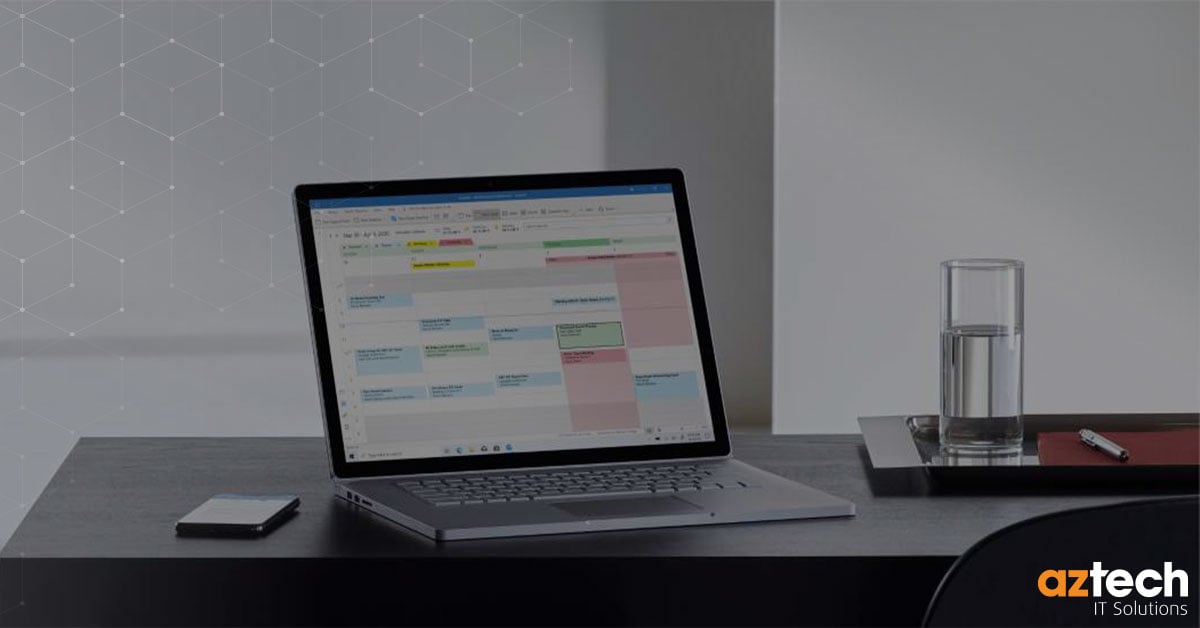 Microsoft 365 Business Standard vs Microsoft 365 Business Premium
Microsoft 365 is designed to bring together Office 365, Windows 10, and Enterprise Mobility and Security, which aims to support the functionality of your business's day to day tasks. Previously known