What are the risks for your business if you don't upgrade?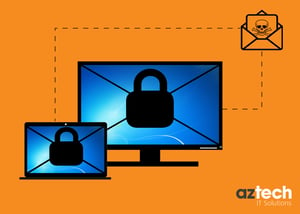 More than 90% of consumers say they would consider taking their business elsewhere if a company had outdated technology, 61% of consumers think a SMB is outdated if the company is still using a 5-10 year old operating system and 49% of consumers never return to a business if they've heard they've been hacked.
With less than a year left before Microsoft ends their support of Windows 7, it's vital for the future of your business to keep your software up-to-date. Read our latest blog series to find out how your business could be at risk if you choose not to upgrade.